Sole pampering is so pampering
Sunday, April 22, 2012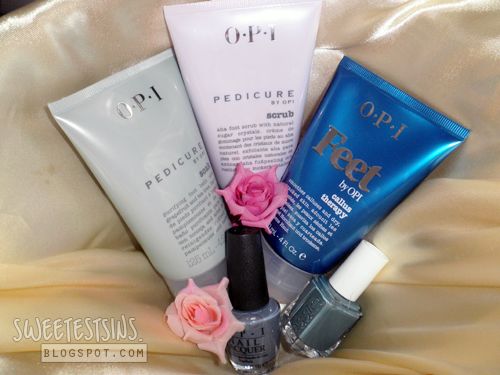 Given the fact that our feet bear the weight of our entire body throughout our daily routine, there's no reason not to pamper them. Its a fact that most ladies tend to neglect their feet. Before you start to shrug pedicures off totally, I'll let you in on a little secret - most guys tend to check out ladies' feet. This is because to them, if the lady has nicely manicured feet, it means that she would take care of herself as a whole and won't be lazy.
This massive haul all began with an innocent remark that I made to my colleague, Randi when I spotted her awesome nails which was painted in frosted black. She told me that the frosted black polish is from China Glaze and I started telling her how excited I was about the China Glaze Capitol Colors The Hunger Games collection and before I knew it, she consolidated our orders and our orders arrived in about 1 week's time which was really fast!
The first item that I got is:
Pedicure by OPI soak
Pedicure by OPI scrub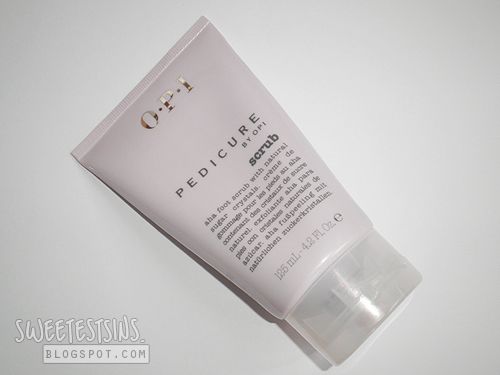 I normally soak my feet with Pedicure by OPI soak first, followed by scrubbing my feet with Pedicure by OPI scrub before filing my feet with a foot file.
The only product that I haven't tried about the Pedicure/Feet OPI range is:
Feet by OPI Callus Therapy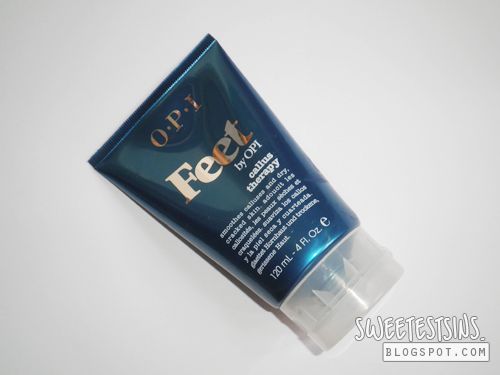 Did I mention how much my Mom loves the Pedicure by OPI soak and scrub? Apparently, I caught her using them for a DIY pedicure a couple of times recently!
I also grabbed two bottles of nail polish along with my purchase. Am currently into blue and green tones.
Essie School of hard rocks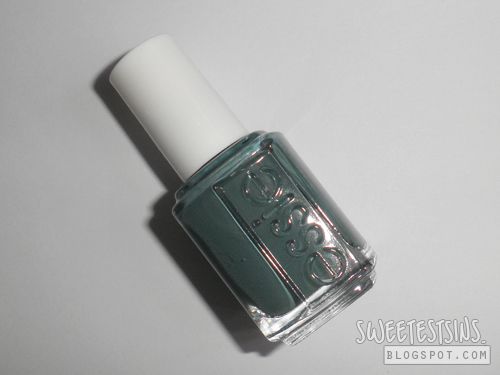 OPI I have a herring problem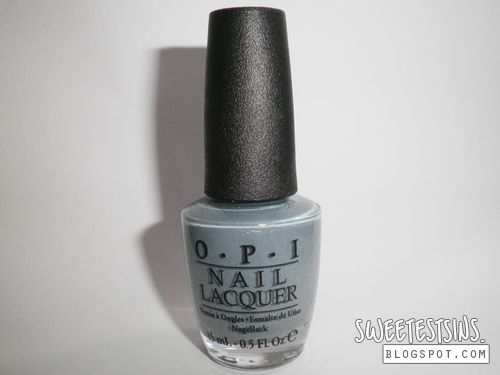 Aside from the items that I got from the spree above, here are some pedicure and foot care related items that I purchased recently and I thought that I would share them with you anyway.
Sally Hansen Face Acting Polish Remover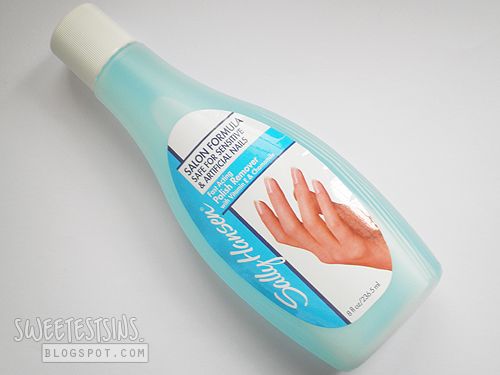 As the opening of the bottle is really huge and I ended up making a mess each time I try to pour the nail polish remover out, I decided to transfer the nail polish remover into the nail polish pump bottle that Ruby got for me from
Beautyasia 2012
.

The last two items that I want to share are from Daiso.
1) Moisture Foot Care Mask
2) Gel Cream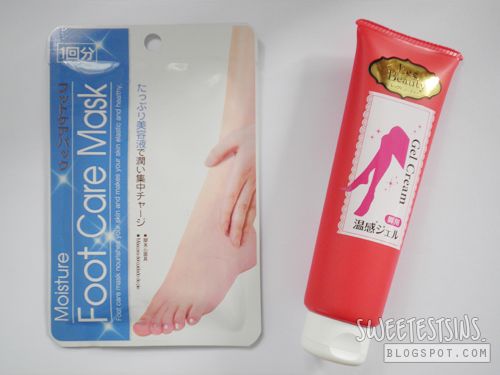 I hope you like this post! Thanks for reading.
Love,
Patricia