Bellabox High Tea
Monday, April 16, 2012
I'm sure many of you are not unfamiliar with Bellabox, especially when I have blogged about it not just once but twice. If you haven't already familiarize yourself with this beauty subscription service and do not know what to expect, I suggest you check out my posts on
Bellabox February 2012
and
Bellabox March 2012
.
The good people whom bring us Bellabox were very kind to invite some of us over to Arteastiq Tea Lounge for high tea as well as bringing us more beauty treats!
On the extreme left is Emily, the Managing Director of Bellabox.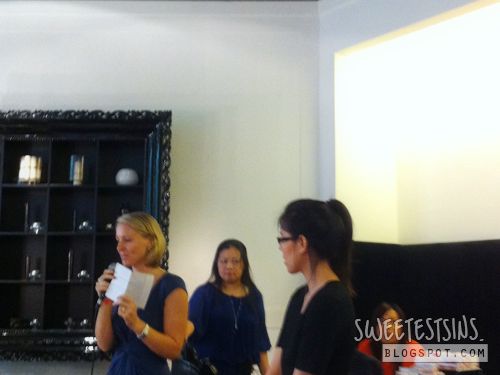 Check out the lovely Bellabox cupcakes!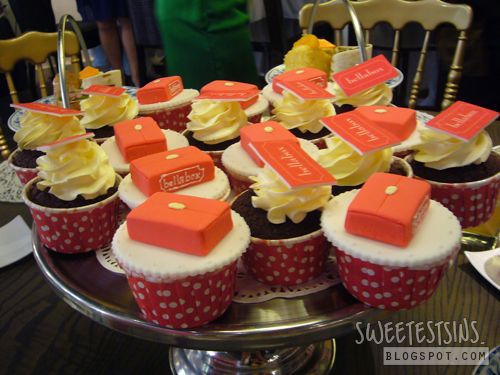 Don't say I didn't warn you, lotsa food pictures ahead!


There were many new brands (new brand partners of Bellabox) on display over at the event itself.
They include:
Laqa & Co
Twistband and skyn


Caudalie
Royal Cosmetics
Dermalogica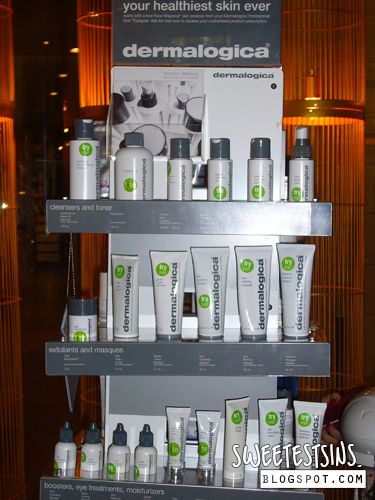 Artsetiq Tea Lounge
Mandarin Gallery,
#04-14/15
333 Orchard Road,
Singapore 238867
Although I had to leave early for another event, the people over at Bellabox were very kind to pass me more products to try out.
I say, I'm most excited about trying the Royal Cosmetics Herb Soap Bar out once I'm done with my Dermalogica Special Cleansing Gel.
Although I haven't receive the April Bellabox yet, I'm sure many of you are excited about it like I am so here's a little sneak peek of the April Bellabox.
I hope you like this post! Thanks for reading!
Love,
Patricia