Watsons Blackmores Radiance Bloggers Event at Cookyn
Sunday, April 15, 2012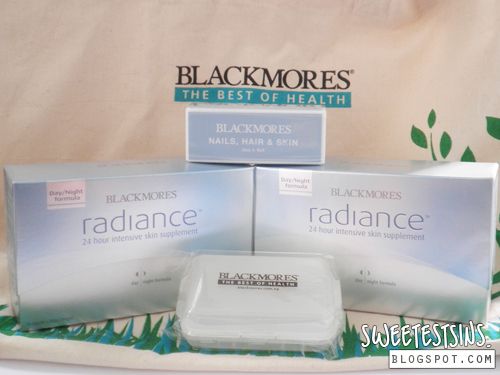 A few weeks ago, I attended Watsons Blackmores Radiance Bloggers Event held over at Cookyn Inc.
Although Cookyn Inc isn't the most friendly to get to via public transport, I must say that I was glad that I went there despite getting off work late.
By the time I reach there, all the other bloggers were in the midst of preparing Berry Yoghurt Trifle so I quickly put on my cooking gear and got down to making my very own Berry Yoghurt Trifle and here's the end result!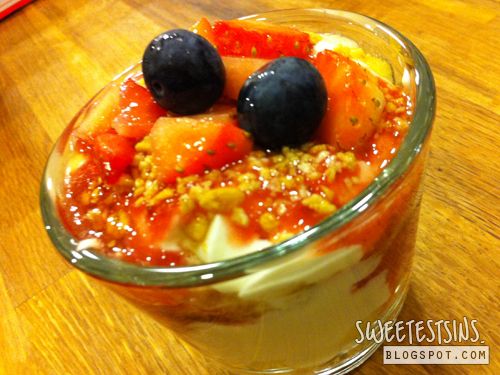 Its really easy to make this. The only thing that you should remember is to use Greek yogurt instead of regular yoghurt. This is because Greek yogurt is thicker, this ensures that you can do layering with the first layer being sponge cake, followed by yogurt, strawberry sauce, yogurt, strawberry sauce, muesli and finally lay the fruits on top.
I say this is perfect for gatherings and you need not worry about the extra calories because its yogurt but if you are really that conscious, you can go without any strawberry sauce.
Here's Wei Ling from Watsons and me posing for a picture before we begin to make our 2nd dish!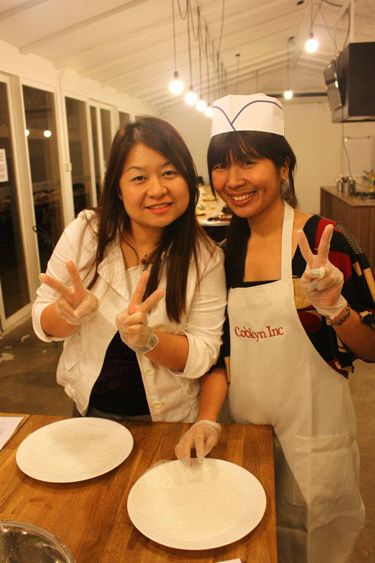 Check out all of the ingredients below. These are all of the ingredients that we will be using to make Vietnamese Spring Roll!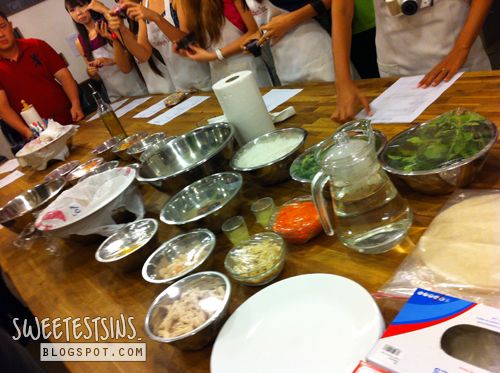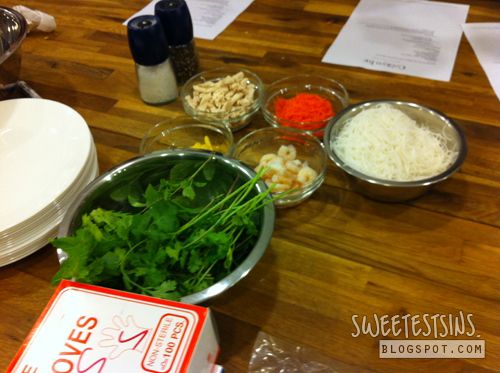 There's beehoon, chicken breast, mango, carrot, basil leaves, mint leaves.
Here's my first attempt at making Vietnamese Spring Rolls. What do you think of it?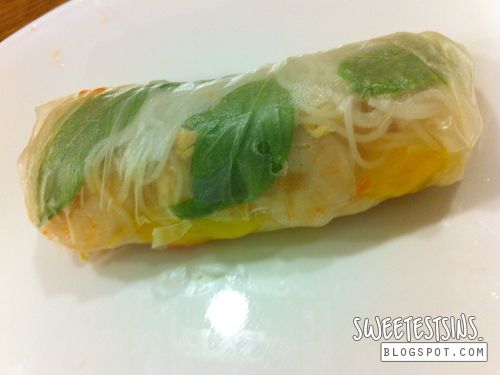 I love the fact that one can see the basil and mint leaves so clearly even after wrapping it up.
Tried to be a little more creative by putting the sauce at the side. Did I mention that the sauce was made of seafood sauce and chunky peanut butter? Yums!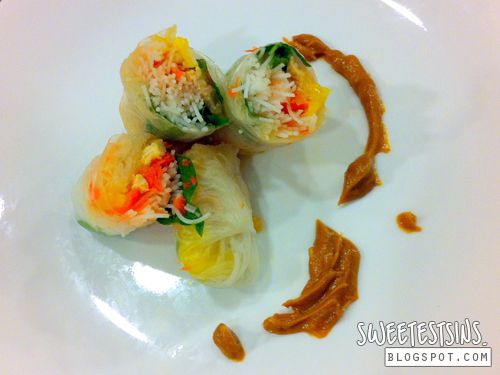 The 3rd and last dish of the day that we prepared ourselves is....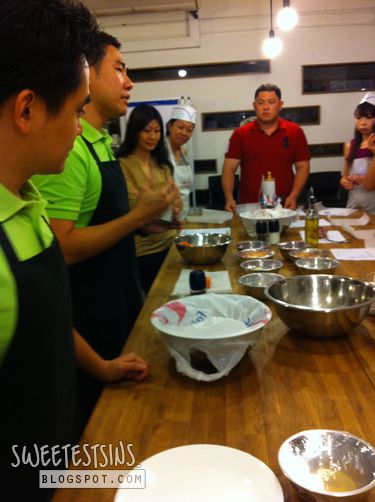 SALMON!
Which I'm sure is a favourite of many.
Cooking directions for oven-baked Salmon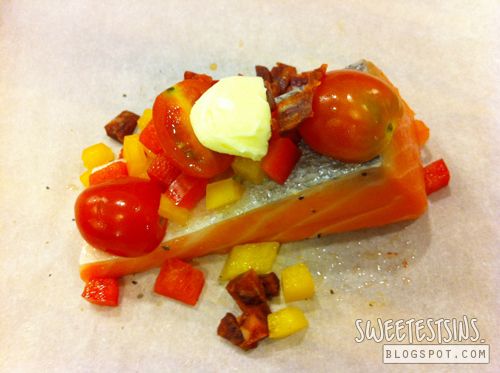 1) Place salmon on cooking paper
2) Add a pinch of salt and pepper
3) Place cherry tomatoes and capsicum along with Chorizo on top
4) Add a teaspoon of butter
5) Add 1-2 tablespoon of chicken stock before wrapping it up with the cooking paper and baking it in the oven.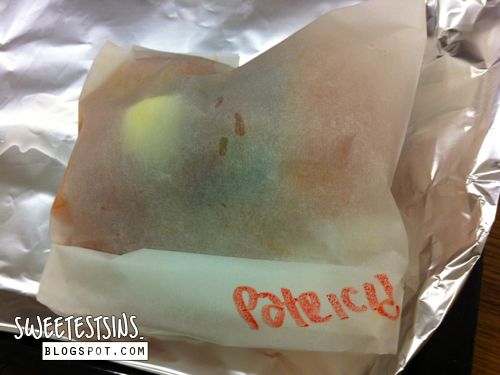 Just when we thought that it would be all for the night, Cookyn staff surprised us with more food that they prepared specially for us.
The first one being -
Brown rice salad with mixed vegetables and prawn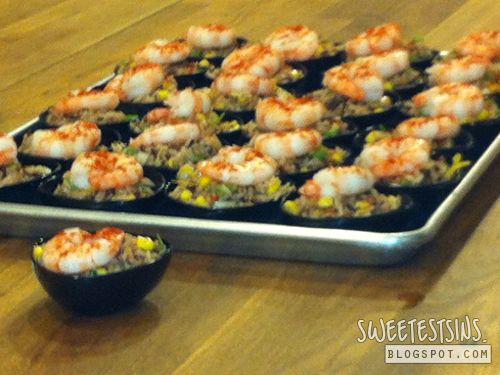 Chicken in Sake and Huatiao Wine
This is very fusion which I like!
Clams and tomato soup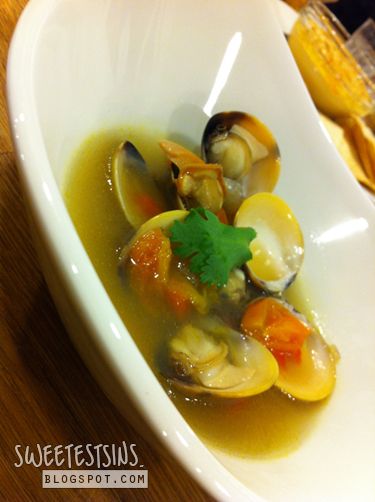 This is very refreshing!
We were already quite full by then but how can we not give in especially when its salmon? The salmon is really good. I swear it looks even better in real life!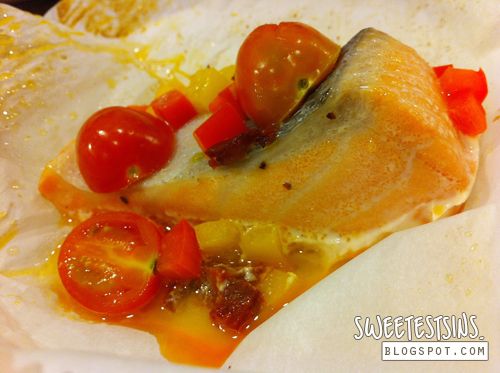 And here's my Berry Yogurt Trifle topped with mint leaves as garnish. It sure does look good, doesn't it?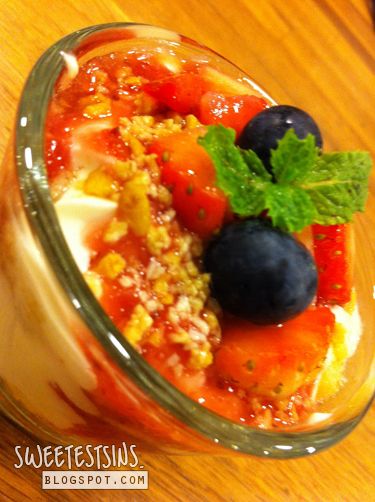 The good people at Cookyn also prepared this for us which got a lot of oohhs and aahhs from the girls.
Chocolate Truffle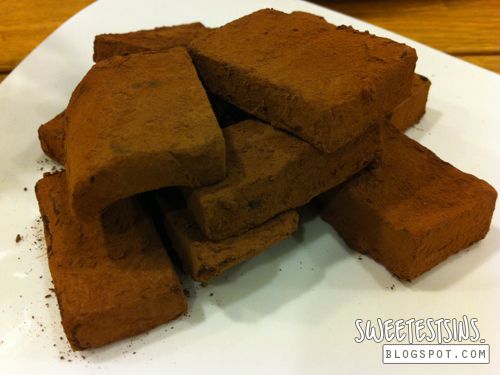 Here's a group picture of all of us!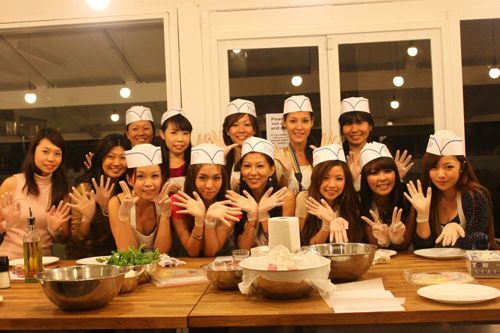 Cookyn Inc
60 Jalan Penjara, Garden Hub, Block O, Singapore 149375
Blackmores believe that a well-balanced diet is essential to have good skin.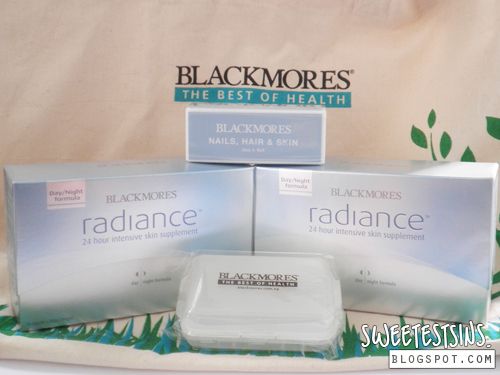 Product claims:
- Reduce fine lines and wrinkles, tighten pores .
- Visibly reduce uneven pigmentation and skin tone after 12 weeks.
Blackmores Radiance supplements consist of day and night formula.
Day Formula:
- Lutien: Hydrates skin and reduce free radical damage
- Lycopene: Protect skin against sun-induced skin damage and free radical damage
- Vitamin C: Support elastin and collagen production
- Vitamin E: Decreases uneven pigmentation and promote skin repair
Night Formula:
- Demineralised fish proteoglycan extract: Contains rich source of protein and collagen to nourish the skin
- Selenium: Antioxidant to reduce free radical damage
- Zinc: Promote skin repair and protect collagen fibres
- Citrus bioflavonoids: Support collagen and reduce free radical damage
- Betacarotene: Reduce free radical damage and promote skin healing
- Vitamin E: Protect skin against sun-induced skin damage
- CoQ10: Protect skin and collagen fibres from free radical damage
- Grape seed, green tea and French maritime pine bark: All strong antioxidants to help protect the skin from free radical damage
I haven't tried Blackmores Radiance supplements yet because I'm taking another supplement at the moment. But I passed one box to my Mom and she has been taking it for more than a week. I will update again if there's any visible results.
Blackmores Radiance retails at $123.00 for a box of 56 capsules (28 day and 28 night tablets).
I hope you like this post. Thanks for reading.
Love,
Patricia
Disclaimer: Blackmores Radiance supplements were given to me for consideration.