Tony Moly Reviews (Part 2): Tony Moly Dual Effect Sleeping Pack Intense Repair and Dr Tony Pore Clear Tightening Sleeping Pack
Tuesday, November 16, 2010
Hi lovelies, I apologize for the hiatus. I just got back to Singapore last Sunday evening and there's just so much to do (unpacking my beauty hauls from Macau, Zhuhai and Hong Kong as well as planning and working on my beauty reviews).
You know as much as I love shopping, I really hate the packing part. Especially having to squeeze everything into the luggage bag. And as all of you know, I am quite a bit of a neatness freak, so just imagine how much time I had to spend just to unpack and organize my beauty hauls into my drawers and shelves. Not to mention the other stuffs which I got.
Alright, now let's get down to the real deal.
I love sleeping packs as they are so convenient. Its great for days when you get a lil' lazy. And why do I say that? Its because you just have to apply the sleeping pack after your 3 step skincare (cleanse, tone, moisturize) and you can go straight to bed. You need not wash it off till the next morning nor have to remove it like you do for sheet masks.
Most of the sleeping masks which I own have merely one function which is either contour or moisturizing. So imagine my delight when I received Tony Moly Dual Effect Sleeping Pack Intense Repair for it has got both whitening and anti-wrinkle functions!
Tony Moly Dual Effect Sleeping Pack Intense Repair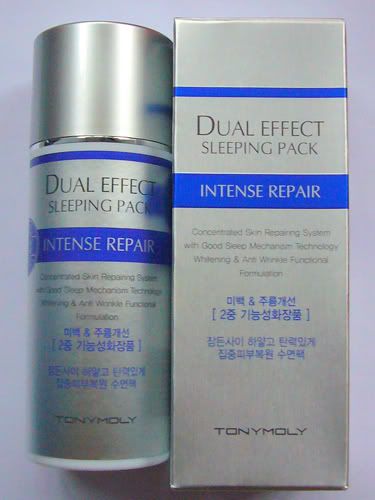 Retails at S$53.90 in all Tony Moly stores
Here is what it says on the box.
Intensive dual effect sleeping mask with skin whitening and anti-aging effect.
Arbutin, an effective whitening ingredient, provides intensive brightening and whitening effect. Adenosine, an effectve anti-aging ingredient, boost the skin's natural Collagen production.
Pomegranate extract revitalize the skin, provides antioxidant and locks in essential nutrients and moisture. Experience the difference and see the result the next morning.
Directions
After essence/serum, apply an appropriate amount onto the skin. Leave it on for the night and rinse it off as normal the next morning.
Caution
For external use only, do not swallow. Do not apply to areas with skin irregularities/infections. Keep out of reach of children and consult a dermatologist if signs of skin irritation appear.
Ingredients
Water, Glycerin, Butylene Glycol, Alcohol, Sodium Hyaluronate, Hydrogenated Lecithin, Arbutin, Hydrolyze Rye Phytoplacenta Extract, Butylene
This sleeping pack has a slightly thicker consistency as compared to sleeping packs from other brands. What I liked about it is that while the product is scented, the scent is not overbearing or artificial unlike some brands out there in the market. Also, the fact that it has got a pump dispenser which is more sanitary.
I have been using this sleeping pack for more than a month and I am really pleased with it as it is very moisturizing. I feel that it does plump up my skin after I wash it off the following day. Also, it brightens up my skin which I didn't really expect from this product as I am quite tanned and none of the whitening products in the market which I have used before worked for me. Hence, I am surprised yet glad at the same time that Tony Moly Dual Effect Sleeping Pack Intense Repair did work a little in terms of brightening for me.
However, I can't really comment much on the anti-wrinkle part as I do not have any wrinkles to begin with.
Before I forget to share with you lovelies, I actually only brought Tony Moly Dual Effect Sleeping Pack Intense Repair and a bottle of toner along with me to my trip to Macau, Zhuhai and Hong Kong. Why? You might ask. Its because it acts as a moisturizer and mask at the same time! Don't we just love multi-purpose products? It saves me the trouble of having to pack more skincare products and luggage space!
Now, I can totally understand why Tony Moly Dual Effect Sleeping Pack Intense Repair is known as one of Tony Moly's best-selling item in Korea.
Step 1: After cleansing and toning your face, pump about one 10-cent coin size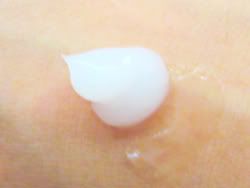 Step 2: Using your fingers, spread it out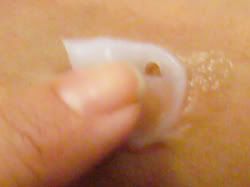 Step 3: Make sure that the product is applied evenly to the entire face, be careful to avoid the eye and mouth area
Step 4: The end result should look like that.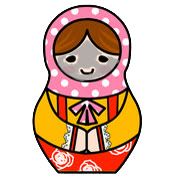 After washing your face the next morning, you will feel that your skin feels softer and more supple.
Dr Tony Pore Clear Tightening Sleeping Pack
Retails at S$27.90 in all Tony Moly stores
Have you girls ever been troubled by huge pores?
I do, all the time.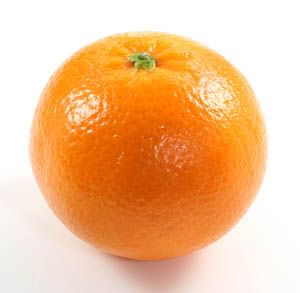 I hate how large my pores look, akin to that of an orange's skin, especially after using a scrub or nose strip. I have been using toner all along to reduce the size of my pores until I discovered Dr Tony Pore Clear Tightening Sleeping Pack.
Initially, I was skeptical because I have tried most products out in the market and none of them could shrink the size of my pores. However, I was sold when I saw the results just after one day of use. The size of my pores did shrink and I was so glad! (:
You don't need a lot of product, just a little will do. I only applied it to the area near my cheeks and nose because these are the areas which are more prone to large pores.
Step 1: Squeeze about one 10-cent coin size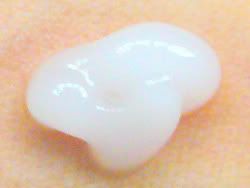 Step 2: Spread it evenly to the nose and cheeks area
Step 3: The end result should look something like that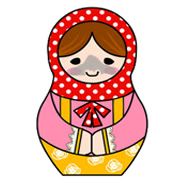 After washing your face the next morning, you will see that the size of your pores are reduced.
I am rather impressed with Tony Moly products and I can't wait to try more Tony Moly products. Don't you just love Tony Moly products? Do let me know which are the Tony Moly products you are interested in or would like me to review.
Click here
to read Tony Moly Reviews (Part 1): Tony Moly Crystal BB Cream in Natural and Party Lover Silky Perfect Primer.
Disclaimer: Products featured were provided by Tony Moly Singapore for review purposes. I am not affiliated to them, neither am I getting paid for this.