Curling as easy as ABC
Thursday, September 16, 2010
Hi lovelies, sorry for the lack of beauty-related updates lately. I have been rather busy lately. But here I am, writing this post for you lovelies because you all have been so nice and supportive of this beauty blog all this while. Thank you girls! *BIG HUGS*
I have always liked big sassy and kawaii curls spotted on Popteen models.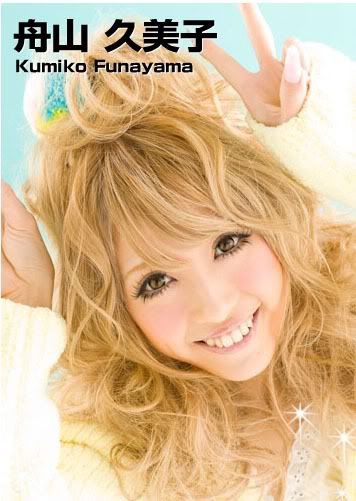 I have tried curling my hair for at least 4 times before I got it right. The trick is actually to do it sections by sections, the lesser amount of hair you curl at one go, the better results you will achieve - as the curls are likely to last longer and you will achieve prettier curls. (: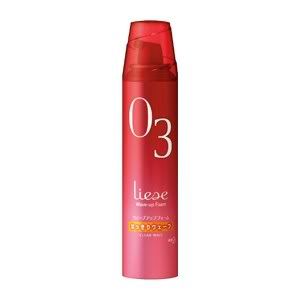 Even though it says to apply the wave up foam prior to curling on Kao-Liese's website, I did the opposite which is to apply it after I am done with each section of hair as well as applying it all over my hair after all sections are curled. It did last me for almost a day out, close to more than 6 hours and my curls were still intact when I reached home.
And girls, you don't really need a straightener and a curling tong. All you need is a straightener. I use it to straighten my hair and to curl my hair as well. Yays for being able to multi-task! And guess what? You don't really need to invest in an expensive one. I got mine from Watsons and it does do the trick well.
Here are the pictures of my hair which I did today.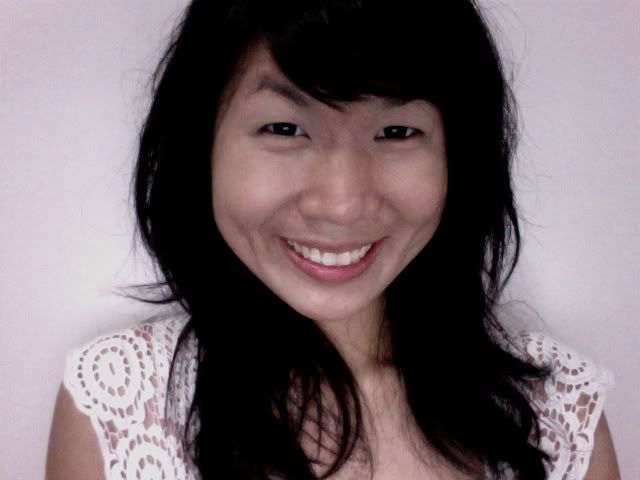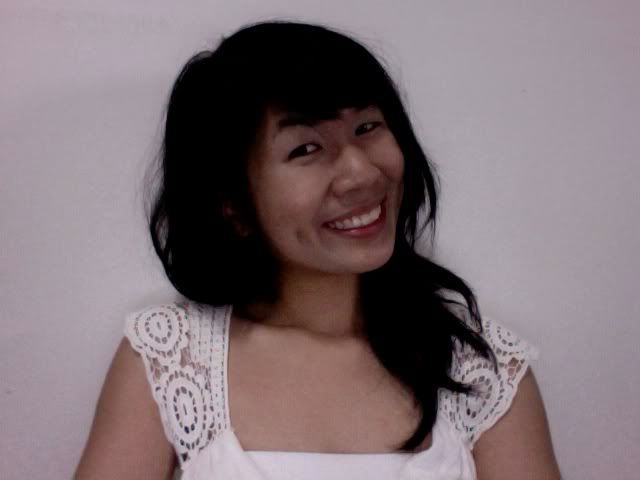 Want to achieve curls which are similar to mine? Then you gotta watch the video below. Its very informative!
I hope you guys liked this post! Thanks for reading and cya soon. ♥