Of good food and nostalgia
Wednesday, September 22, 2010
I was on my way home one day and I passed by Beauty World and I decided to head there to get Mommy her favourite nonya ang ku kuehs. She loves the ones from this place even though she can make really nice ones.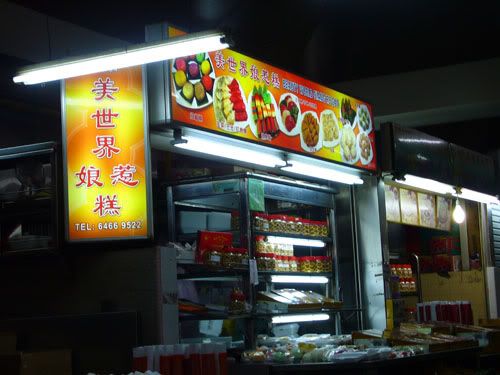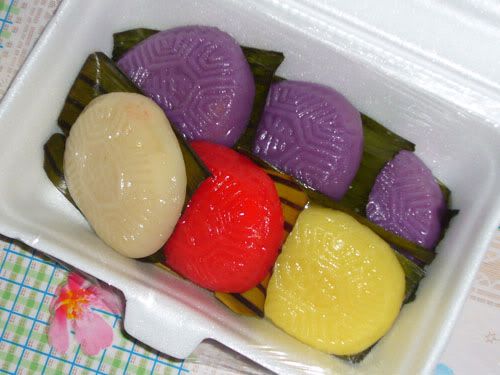 They have got yam green bean paste and even durian green bean paste flavoured ones!

While I was there, I got so tempted by the fragant smell coming from the Char Kway Teow store as well as the Western Food store. Not being able to resist the temptation, I ordered take-aways. I remember I used to go there with my parents and my grandmother when I was a little kid because my family doctor used to be over at Bukit Timah Shopping Centre.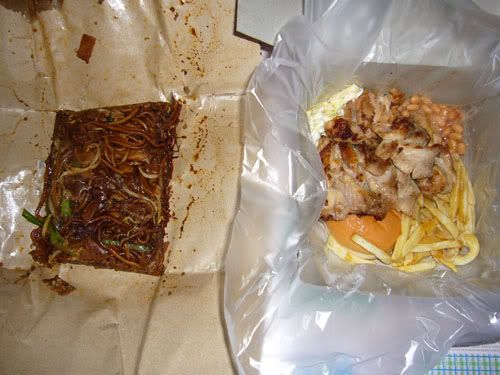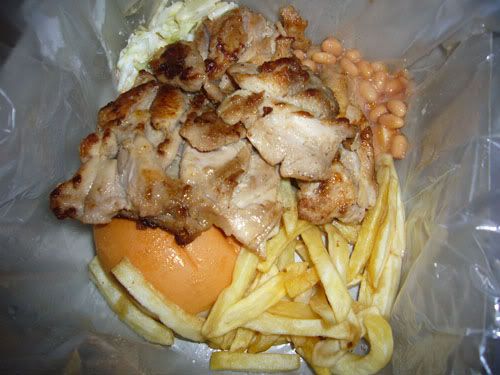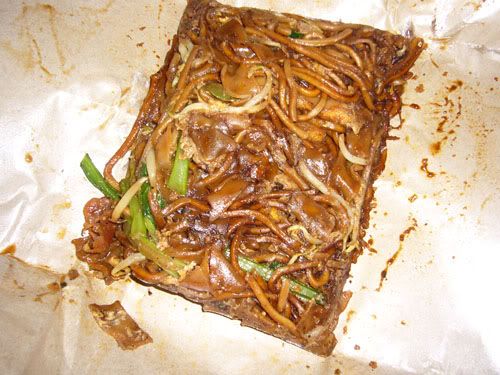 Aww, they look really tasty, don't they? Say yes to cheap and good food! The chicken chop ain't that oily compared to others too. This is considered as a 'treat' for me since we don't usually have oily food at home.

Sidetrack a little, I cooked pasta the other day. Its really nice especially with onions, tomatoes and shiitake mushrooms.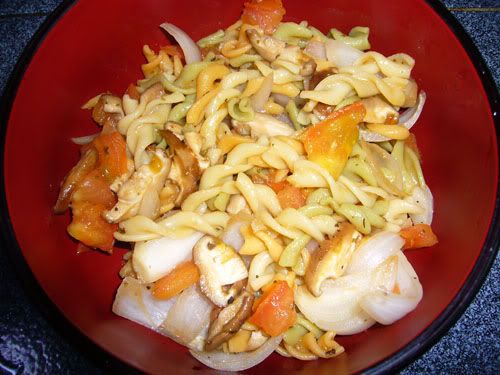 And, I was so happy when my cousin passed me these face masks from Etude House. They look so colorful. I love collecting face masks even though I have plenty of them in my drawer which I haven't used yet. I have tried the green tea one already and its really good for detoxifying purposes.