Bellabox November 2012: Bliss
Thursday, December 27, 2012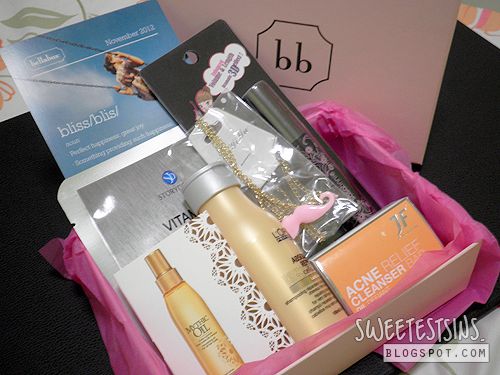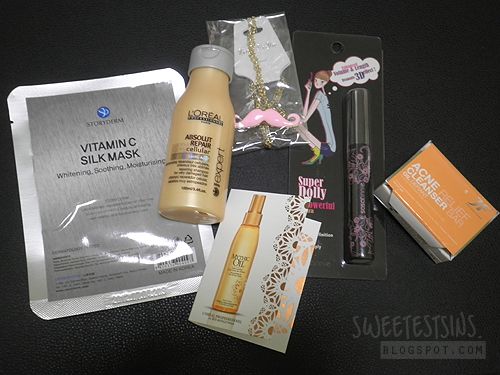 I know I'm rather late in posting this and that you might have read about Bellabox November 2012 Bliss in countless of other beauty blogs but I thought that I would share my thoughts on this with you anyway.
I hope all of you have been doing well! How's Christmas? Hope that it was a good one for you! For me, I had a Christmas party with my family on Christmas Eve and I went to JB on Christmas Day itself. I have been busy meeting up with friends and catching up. Aren't all of us glad that the world didn't end? So let's rejoice and be thankful for each day that we have and all good things that happen in our life.
2012 is almost coming to an end, what's your new year resolution? I need to dig out my 2012 resolutions to see if I did fulfill any of them!
Meanwhile, read my thoughts on Bellabox November 2012 and I will share more with you soon!
Storyderm Vitamin C Silk Mask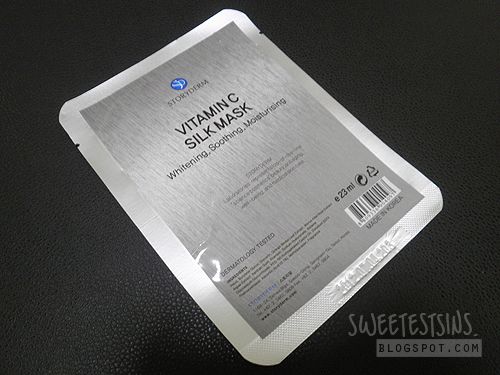 What is it:
Formulated to be safe for sensitive skin. Controls melanin production to achieve fairer skin.
My thoughts:
While I'm really into Korean skincare, I haven't tried or heard of Storyderm prior to this. Neither had I come across this brand when I was in Korea earlier in late November and early December.
Storyderm Vitamin C Silk Mask is rather moisturizing. I noticed that there was slight brightening effect.
Sasatinnie Saz Super Dolly Powerful Mascara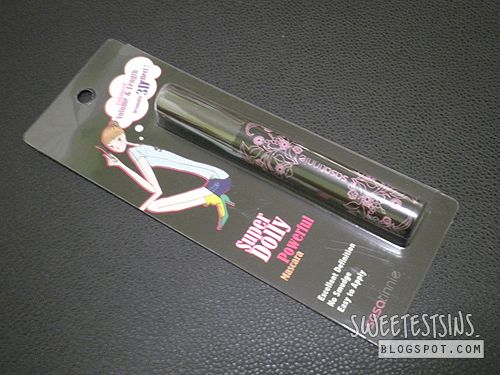 What is it:
The Sasatinnie Super Dolly Powerful Mascara is the first mascara formulated to create a perfect doll-eye look. It features an innovative non-clumping brush that coats each lash with a protective film enriched with nourishing amino acids.
My thoughts:
You will like this mascara if you like lengthening mascaras. I would say that this is more of a day mascara because it helps to separate the lashes strand by strand instead of clumping it all together. It helps to lengthen really well.
Smudging wise, I think it didn't really smudge badly compared to the rest of the mascaras that I have tried. I actually took the photos above upon reaching home. It can be removed easily with cotton pads soaked with eye makeup remover though I normally use cotton buds, its so much easier!
Loreal Professionel Mythic Oil Nourishing Oil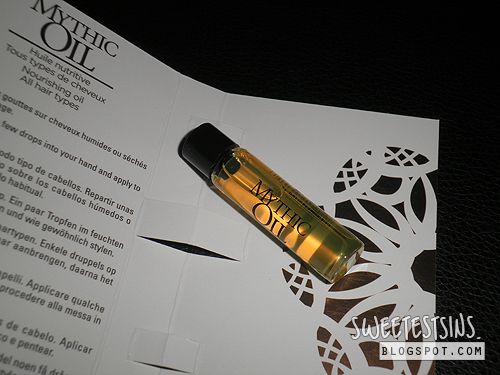 The Mythic Oil Nourishing Oil is the star product of the Loreal Professional hair care range, offering a unique blend of precious argan oil & grape seed oil to nourish and tame hair. The end result is instantly shiny hair that is protected against frizz and environmental aggressors.
My thoughts:
I think what puts most of us out from applying hair serum/oil is that we wouldn't want to risk our hair looking oily or feel oily by mid day. Yet we can't deny the fact that on bad hair days, we hope that there's something that can come to our rescue.
I actually brought Loreal Professional Mythic Oil Nourishing Oil with me to Korea. The weather over there ain't exactly skin or hair-friendly, in fact on most days, my hair feels like a broom. T_T
I think that Loreal Professional Mythic Oil Nourishing Oil ain't too bad in the sense that it helps to smoothen my hair and doesn't feel too oily at the same time.
Loreal Professionel Absolut Cellular Repair Shampoo
What is it:
Enriched with Lactic Acid technology, the Loreal Professionel Absolut Cellular Repair Shampoo gently eliminates residue while protecting the hair. Dry hair is moisturized and restored, giving it a revitalized shine.
I have yet to try this out but I will do a review on it once I have.
JF Skin Solutions Acne Relief Cleanser Bar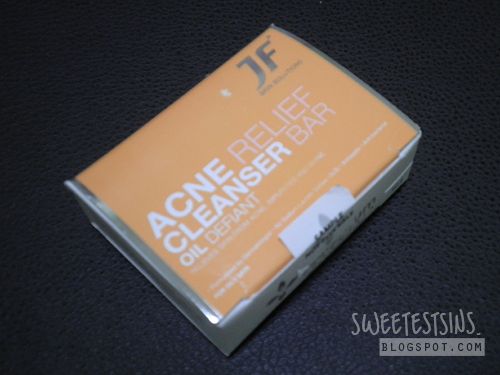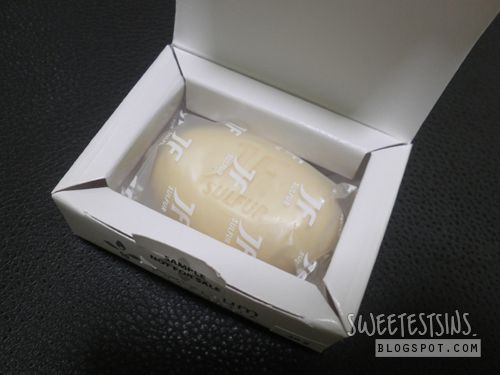 What is it:
Formulated with micro-grained active sulphur to help treat acne and other skin conditions such as blackheads, whiteheads, clogged pores and blemishes. It is convenient for use on the face or for the shoulders and back which are also acne prone areas.
Although I haven't got acne on my face, but I might try this out on my back sometime soon.
Price list:
Loreal Professionel Mythic Oil Nourishing Oil 125ml/$42
Loreal Professionel Absolut Cellular Repair Shampoo 500ml/$42
JF Skin Solutions Acne Relief Cleanser Bar 100gm/$9.95
Storyderm Silk Mask $19.90
Sasatinnie Saz Super Dolly Powerful Mascara $19.90

I hope you like this post! Thanks for reading!

Love,
Patricia