Bellabox December 2012 [Sneak Preview]
Thursday, December 27, 2012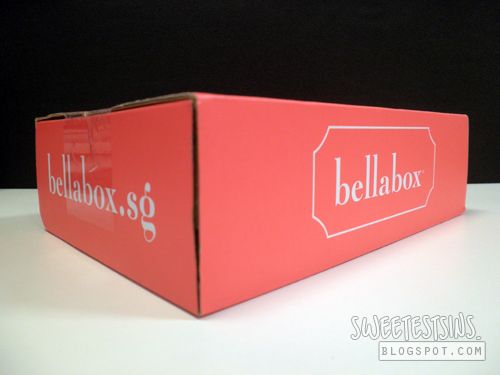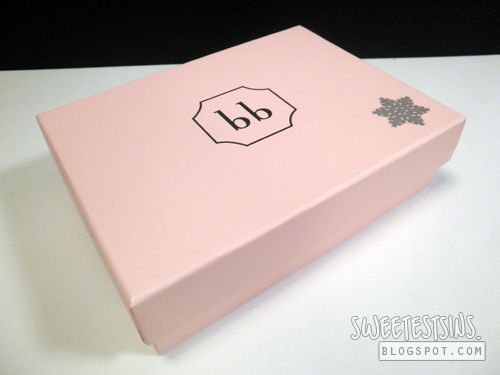 Did you notice something different on Bellabox December 2012 compared to the usual Bellabox? Yes, its the snowflake! Don't we all love details customized especially for the festive season? Its so Christmas-y, no?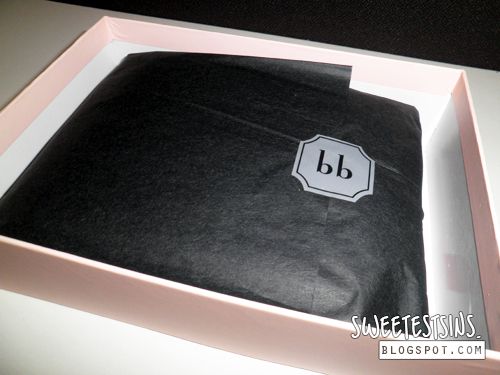 I love unboxing parcels, especially beauty subscription boxes like Bellabox because its akin to unwrapping presents! You never know what's inside until you unwrap it.


Let's see what we have in Bellabox December 2012.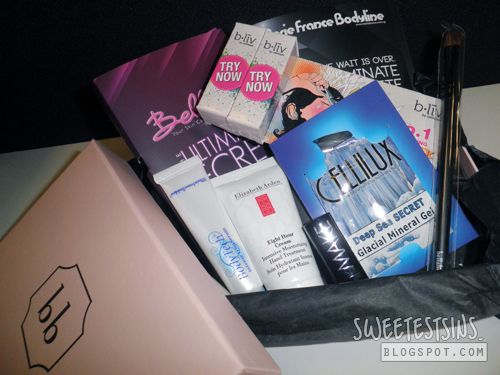 Since this is a sneak preview, I won't go into details or review them because I haven't tried most of them out yet. I will review them separately once I have tried them out.


First up, we have got -


Elizabeth Arden Eight Hour Cream Intensive Moisturizing Hand Treatment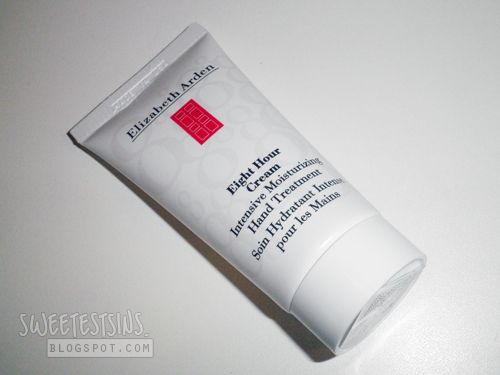 What is it:
Providing immediate and long-lasting relief for hands for up to eight hours, this hand treatment is part of the classic cult products in the Eight Hour Cream series by Elizabeth Arden.
Key ingredients:

Butylene Glycol, Dimethicone that keeps the skin moist and hydrated by attracting water to the skin. The formula is non-greasy and its also quickly absorbed, leaving your skin feeling soft and moisturized.

My thoughts:

When I first saw this in my Bellabox, I thought that its identical to the one that I brought along for my Korea trip. Upon further inspection, I realized that it's a hand cream. If I didn't remember wrongly, the one that I brought along for my Korea trip is called Elizabeth Arden Eight Hour Cream Skin Protectant. Coincidentally, my cousin brought along something from Elizabeth Arden Eight Hour Cream, I can't remember if it's the Intensive Daily Moisturizer for Face or Intensive Moisturizing Hand Treatment.
No doubt Elizabeth Arden Eight Hour Cream Intensive Moisturizing Hand Treatment isn't the nicest smelling hand cream in the market, but I can't deny that it helps to moisture my hand well and it doesn't make my hands feel oily at all after application! I rather that it has got no fragrance, if only it smelled better, it would have made it into my holy grail list.


Bella Caviar Beauty Serum


What is it:
This beauty serum contains precious Caviar extracts & marine collagen supports the DNA of the skin, plumping up lines & wrinkles, empowering skin with vital energy & intensive moisture.

After use, it will give skin a satiny finish & luminous glow.

Bodytech Intense Trim Serum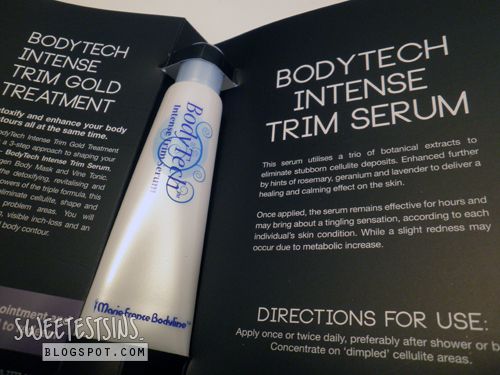 What is it:
The BodyTech Intense Trim Serum features a body contouring formula that serves to eliminate stubborn cellulite deposits while delivering a soothing effect to the skin. It contains a trio of botanical extracts (Centella Asiatica, Horsetail and Guarana Seeds) capable of breaking down fatty acids by significantly increasing skin's metabolism.

B.liv off with those heads – Blackheads Sebum Gel
What is it:
Light cooling gel that removes white and blackheads painlessly in just 2 weeks. It keeps excessive oil secretion under control and reduces irritation. The result is soothed, hydrated skin with visible smaller pores.

Make Up For Ever Rouge Artist Lipstick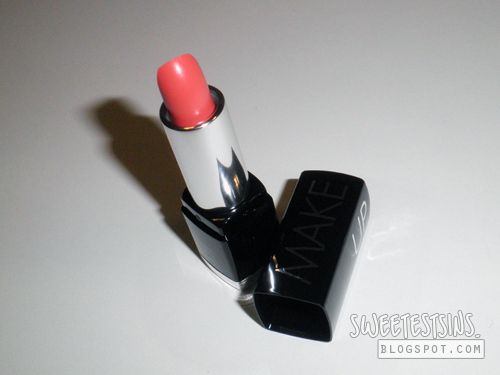 What is it:

Ultra creamy formula that hydrates the lips with a natural sheen finish. Highly pigmented and enriched with a cocktail of waxes and Cupuassu Butter, the lipstick glides on effortlessly and delivers vibrant lip color in just one stroke.



Cellilux Deep Sea Secret Glacial Mineral Gel Mask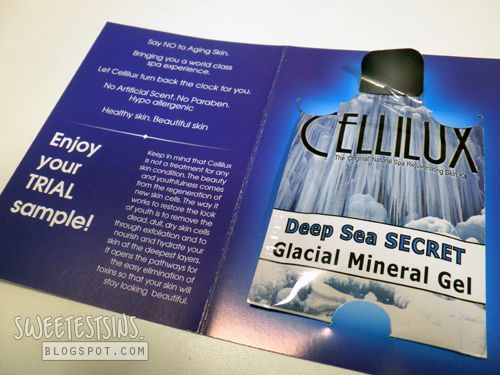 What is it:
Contains nutrients and rare glacial water to reverse damage to the skin and rebuild skin's elasticity. It detoxifies hydrates and exfoliates the skin, the result is brighter and youthful looking skin.

Bellabox Eyeshadow Brush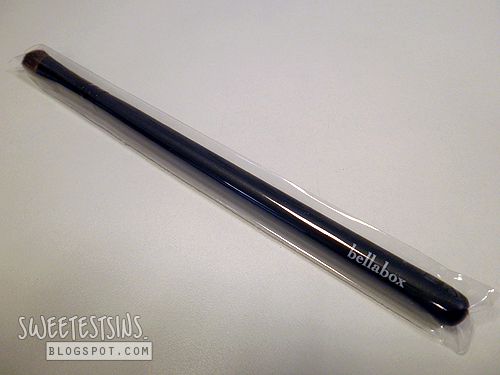 What is it:

Made of horsehair

I hope you like this post. Thanks for reading.

Love,
Patricia