Kinerase Bloggers' Event + Review
Sunday, April 29, 2012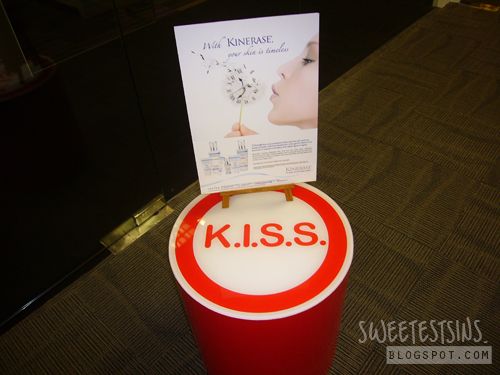 Get kissed by Kinerase!
Before I share more information about the brand, I thought that I would pose you guys a question.
I was posed the question above at Kinerase Bloggers' Event and my answer was - retinol. There are actually a lot of anti-ageing ingredients in the market including peptides, ceramides, Alpha-Hydroxy Acids (AHA) and Co Q 10 (Ubiquinone) just to name a few.
About Kinerase:
Kinerase is the only professional skincare line that contain optimal concentrations (eg. 0.1%) of Kinetin.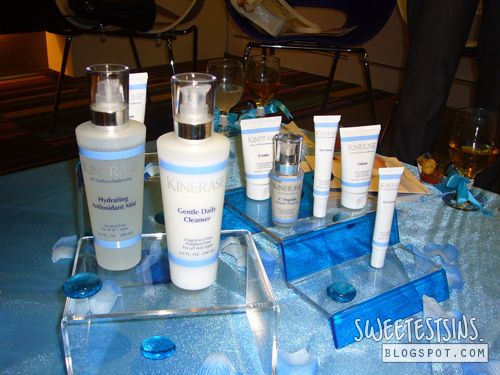 Product claim:
Kinerase products are clinically proven to significantly improve:
- fine wrinkles
- skin color
- skin texture
- pigmentation
The key ingredient found in Kinerase products is - Kinetin.
About Kinetin:
Kinetin (N6-furfuryladenine) is a natural-occurring bio growth factor discovered by scientists almost 60 years ago. When tested on plant cells, scientists were amazed to find that it promoted cell growth.
Scientific studies and clinical tests have proven that Kinetin delays and prevents the onset of aging without any potential harmful effect and improves the skin's ability to maintain more moisture with up to 26% decrease in trans-epidermal water loss.
As Kinetin is a naturally-occurring bio growth factor that works on the celluar level to maintain moisture in skin, it can be used on all skin types, including sensitive and even post-procedure skin.
Non-comedogenic, hypoallergenic, fragrance-free, dye-free and paraben-free formula, suitable for even skin with rosacea.
I was given the entire range of Kinerase products to try out. Check out the old-school polaroid and sticky candies!


Of all the products, I have tried out Kinerase gentle daily cleanser, hydrating antioxidant mist and C Peptide intensive serum. So far it hasn't broke me out yet. After Hada Labo Retinol Lifting & Firming Lotion broke me out, I am very careful when it comes to trying out anti-aging products. Hence, I started out by incorporating Kinerase products into my skincare routine one by one (week by week) instead of switching to all products at one go.
Gentle Daily Cleanser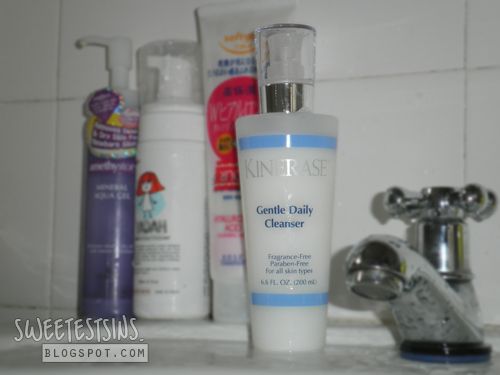 I use this cleanser twice a day, in the morning and at night.
In the morning I simply cleanse my face with it. At night, I use it to double cleanse after removing my makeup with cleansing water. Speaking of cleansing water, I have share to my current favourite brand of cleansing water with you all and that means.. An upcoming review on that soon!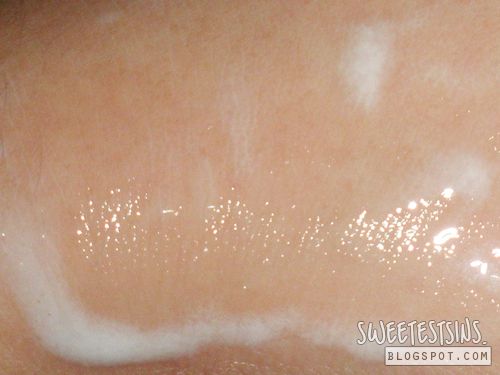 Although the texture of the cleanser look just like any other average cleansing foam, it didn't make my face feel tight after cleansing. It is really gentle on my skin and it makes my face feel so smooth after cleansing!
I have combination skin but I like to double cleanse my face at the end of the day to ensure that I remove all the impurities on my face. While cleansing oil and cleansing foam tend to dry my face out a little, I found that theansere combination of cleansing water and cleansing gel or any gentle cleanser doesn't! I'm so gonna swear by this combination from now on.
Hydrating Antioxidant Mist
As the consistency of this mist is rather thin, I was surprised that it didnt dry my face out like how some facial mist would. I believe that it is due to the fact that it doesn't contain alcohol. My face can be quite sensitive to products that contain alcohol at times. It would make my skin flake and peel as well as make it look super red.
C Peptide Intensive treatment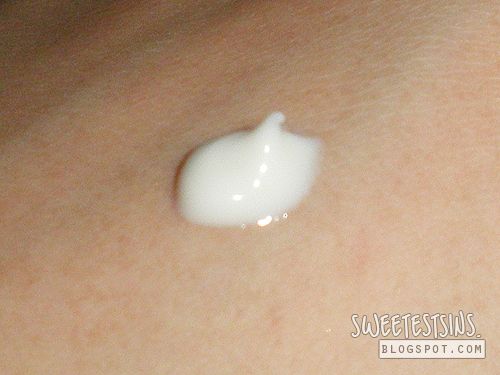 I like how it absorbs readily into my skin upon application and that it doesn't feel oily.
Of the 3 products that I have tried from Kinerase, I would say that I love the Gentle daily cleanser the best, followed by a tie for the hydrating antioxidant mist and C Peptide Intensive Treatment.
Have you been kissed?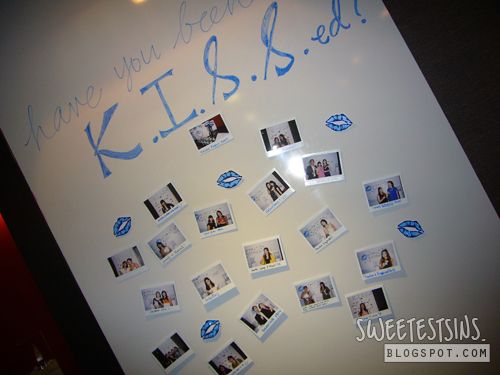 If not, its time to achieve your ideal skin now! My ideal skin would be smooth and even skin tone!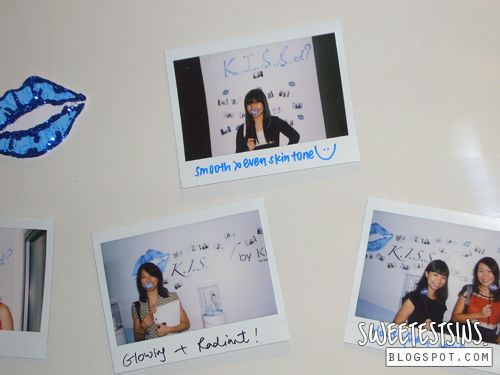 I hope you like this post. Thanks for reading!
Kinerase is exclusively available at dermatologist and aesthetic clinics. For more information, please visit www.kineraseasia.com to find your nearest dermatologist in Singapore.
Disclaimer: Products featured were provided by Kinerase. I am not affiliated to the company, my honest opinion as always!