Bloodbuzz: London Calling Fashion Trunkshow
Monday, December 12, 2011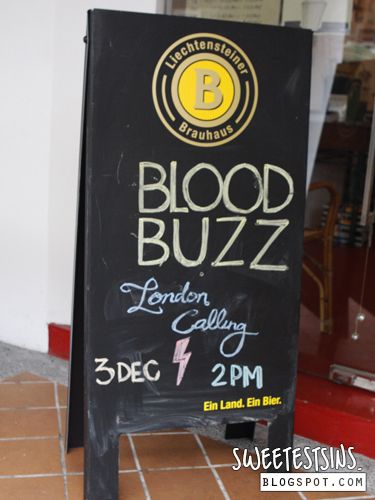 On 3 December, I attended BloodBuzz London Calling Fashion Trunkshow over at The Pigeonhole.
They had a lot of visuals on display which was very tastefully done up like the one shown below.
Sketches of fashion pieces and lookbook/outfit inspiration were showcased as well.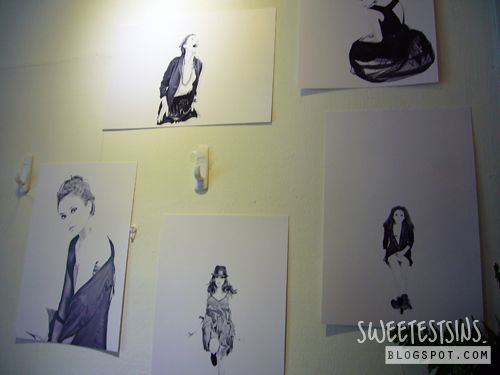 I know, you're probably thinking, "Where are the clothes?"
Here they are, very versatile and wearable pieces I would say.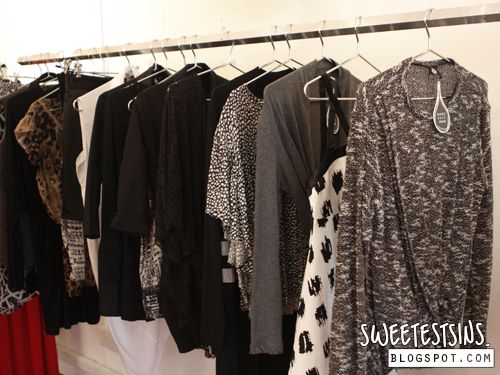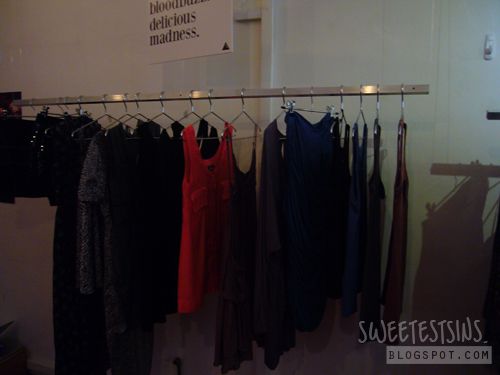 What's a tea party without good food?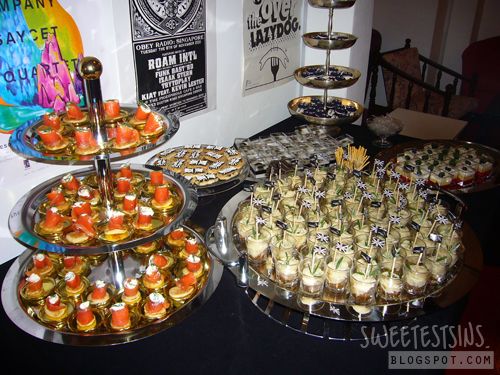 Look how cute these shepherd's pie are with the Union Jack! They even paid attention to tiny details like this to fit in with their theme - London Calling.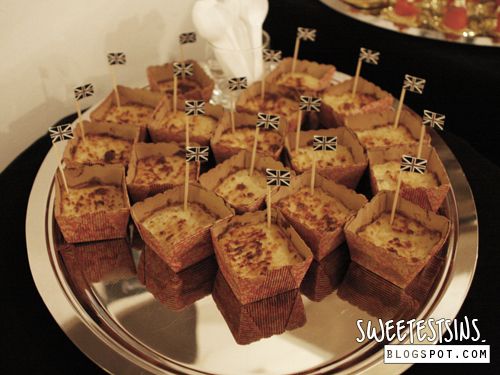 They even had a nail booth where guests could get their nails done. How can I miss that especially when I love nail art?
Here are the designs that one could choose from.
I like both the union jack and Gaga-fied design and I couldn't really make up my mind, so....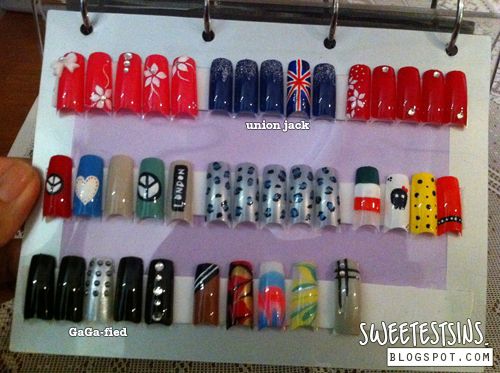 I asked the lady (I didn't get her name, argh) whom did my nails if she could incorporate both designs together. She asked me which particular design I like from each set and my answer was - the Union Jack and the crystals which looked more like studs and reminded me of Lady Gaga.
After 20 minutes or so, or was it 30? My nails went from zero to hero!
Look how pretty they are!
Figured that I would do some close-up shots so that you could get a better idea of how they looked like.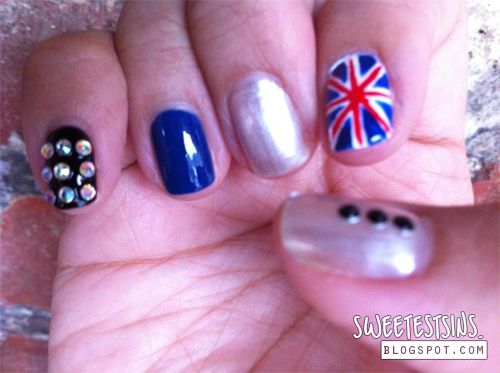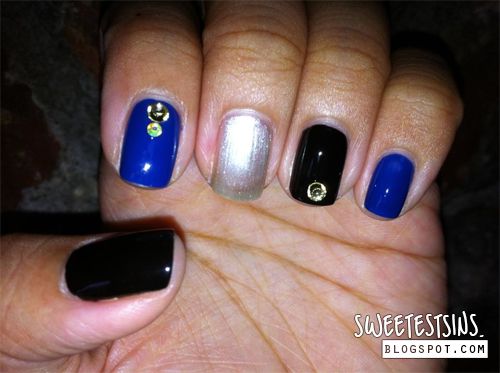 Last but not least, this is what I wore to Bloodbuzz London Calling Fashion Trunkshow.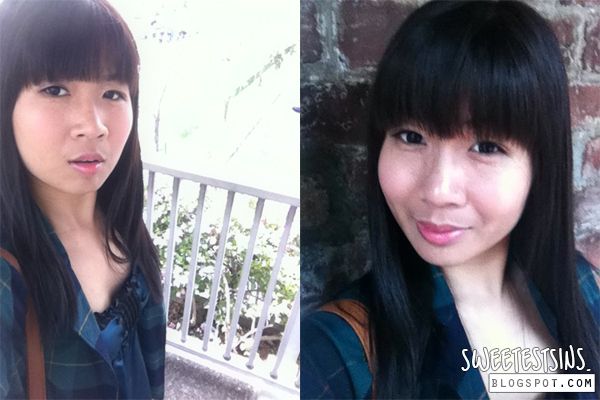 Apologies for no full body shots because I forgot to take them. Arghs!
1. Blazer (imported from Korea), Bugis
3. Jeggings, Zara (not pictured)
4. Sneakers, F21 (not pictured)
5. Tassel Bag, Zhuhai (not pictured)
Was in a rush to get out of my house that day so I skipped eye makeup and merely applied double eyelid stickers and handmade false eyelashes. I even skipped mascara! But was amazed that the false eyelashes still blend in with my natural eyelashes, probably because I did curl them together. Now I know how I can achieve brighter and larger looking eyes even when I'm running late in the shortest time possible!
Here's a picture of the handmade false eyelashes that I wore on that day.
I love handmade false eyelashes because they are so soft and they look so natural!
Found a picture of me wearing the exact same handmade false eyelashes sometime ago.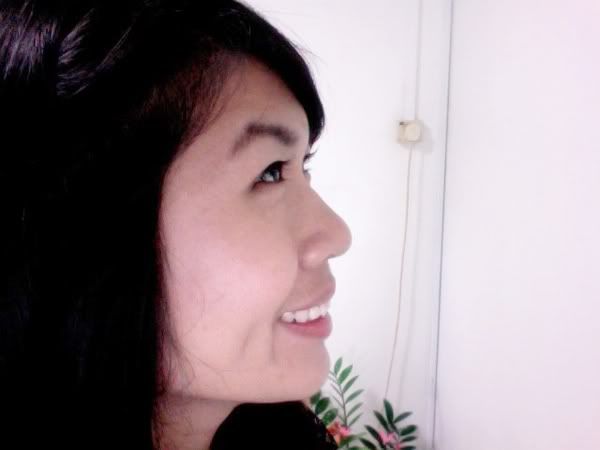 They look very natural, don't they? Patricia says, "Its perfect for everyday use - be it to school or to work!"
I hope you like this post. Thanks for reading!
Love,
Patricia