Makeup/Beauty Products Wishlist August 2011
Saturday, August 06, 2011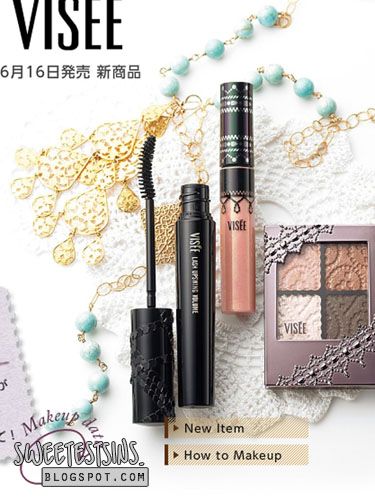 I was surfing websites of Japanese makeup randomly when I realised that Visee's latest collection is so pretty! It so lacey and crotchet look alike.
Guess what caught my eye? It has got to be the eyeshadow palettes!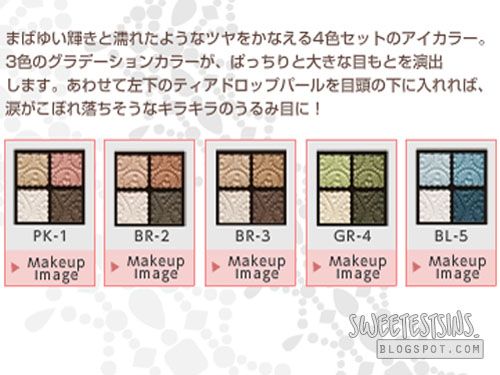 Among all, PK-1 and BR-3 caught my attention. They are so pretty! Especially PK-1, it looks so girly sweet!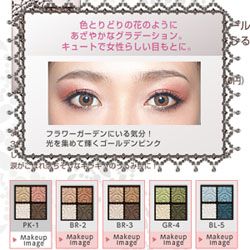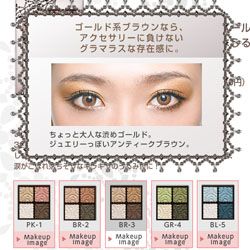 If only we have Visee in Singapore, then I will get it immediately. ):
On a side note, I saw Beautylabo Bubble Whip in Watsons Bukit Panjang Plaza yesterday!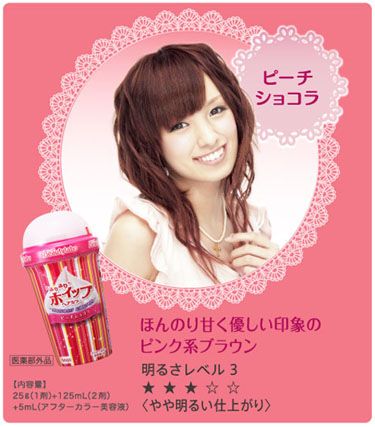 It has finally arrived in Singapore. Yays. I remember seeing it in Hong Kong and I almost wanted to get it because the packaging looks so cute.
I was trying to deciding between 2 colors (of which I forgot the names) but I couldn't make up my mind so I ended up not buying. And when I tried looking for it at Watsons Causeway Point later in the day, they don't carry Beautylabo at all. So sad! Oh yes, speaking of which Watsons Causeway Point is now open! Yays! And it stocks brands like DollyWink, Naruko, Beautymate etc. Am so happy because I need not travel any further to get Japanese or Taiwan beauty products!
Hope you like this post. I know I haven't been updating much. But trust me, there would be more posts soon as I am working on a few interesting posts. So bear with me yea? (:
Till then.
Love,
Patricia