BB Mousse
Sunday, April 10, 2011
The BB cream craze lead to product innovations such as BB cream pact, followed by BB powder and guess what we have now? BB mousse!
I was reading some Taiwan beauty blogs the other day when I came across Maybelline Pure BB Mineral Mousse and it got me super excited because it is a more affordable alternative compared to Shu Uemura UV Under Base Mousse.
Maybelline Pure BB Mineral Mousse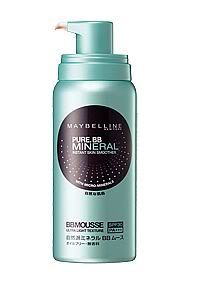 What it is:
- Bubble-like, light and airy BB Mousse
- Contains 8 natural micro-minerals and hyaluronic acid
- Has oil control properties
- Anti-dullness
- Suitable for sensitive skin
- Made in Japan
It was released in Taiwan recently, so I tried my luck in finding it on eBay and guess what the lowest price was? Its $32USD, excluding shipping! Gasps!
Aside from Maybelline Pure Mineral Mousse, there are a couple of brands that has BB Mousse as well including Shu Uemura which I have mentioned earlier and O'slee.
Shu Uemura Mika UV Under Base Mousse BB Beige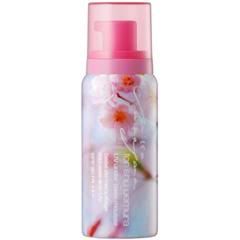 O'slee Skin Meal Soybean Milk Whitening BB Cream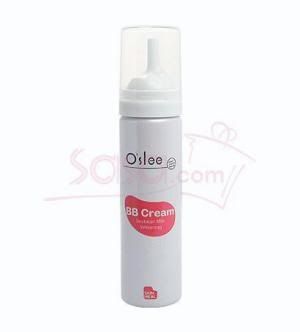 Have this post triggered your inner desire to try out BB mousse? Or have you tried out BB mousse before? Let me know what do you think yea?
Love,
Patricia