New products spotted @ Watsons
Sunday, November 07, 2010
Hi lovelies, I thought it would be fun to share some of the newer items which I have spotted at Watsons lately.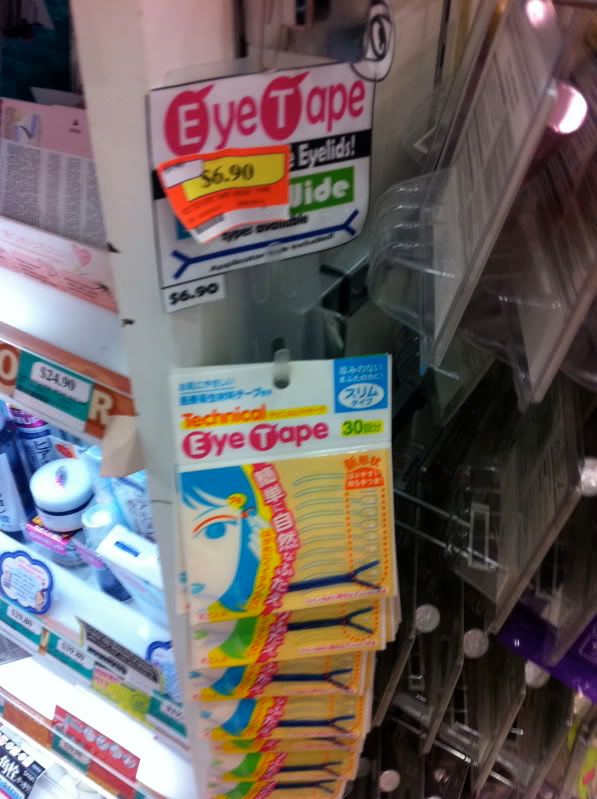 I was really excited when I saw these double eyelid tape from Koji over at Watsons Ngee Ann City. Why do I say that? Because firstly, it is recommended by NRZWD. Secondly, it was out of stock on Sasa.com.
Its definitely one of the best double eyelid tape which I have used. Although the tape still shows up, but I feel that it is less obvious compared to other brands. Furthermore, I liked the fact that it has got excess tape at the sides which you can hold on to for precise application, so you need not worry about ruining the stickiness of the end of the tape.
Look what I've found at Watsons?! Dermal facial masks!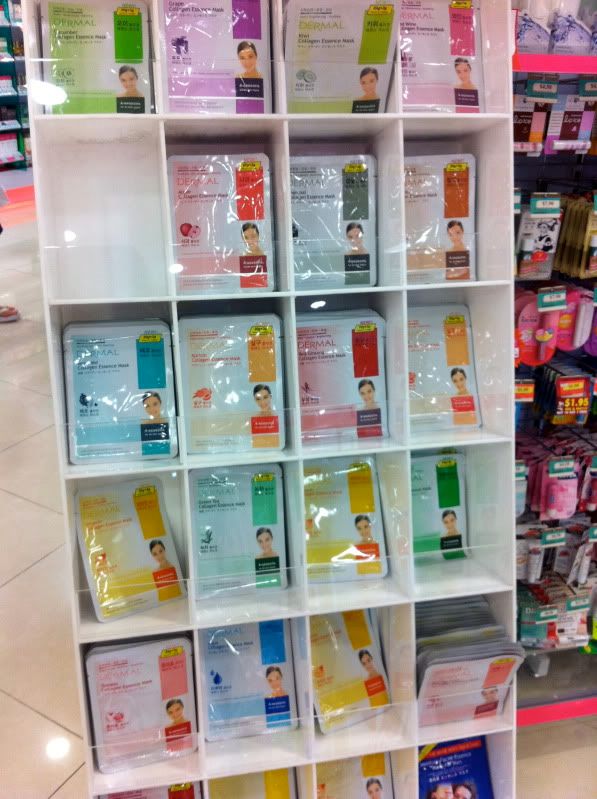 They are my favorite apart from My Beauty Diary masks. I was first introduced to Dermal masks by my cousin. She loved them so much that she would restock her supply of Dermal masks on each and every trip she made to Korea.
My favorites among the range are the pearl, red wine and coenzyme Q10 masks. I want to try the Charcoal one next!
Another item which I saw was Revlon Fantasy Lengths Self Adhesive Lashes and Revlon Nail Stay Maximum Wear Glue-on Nails.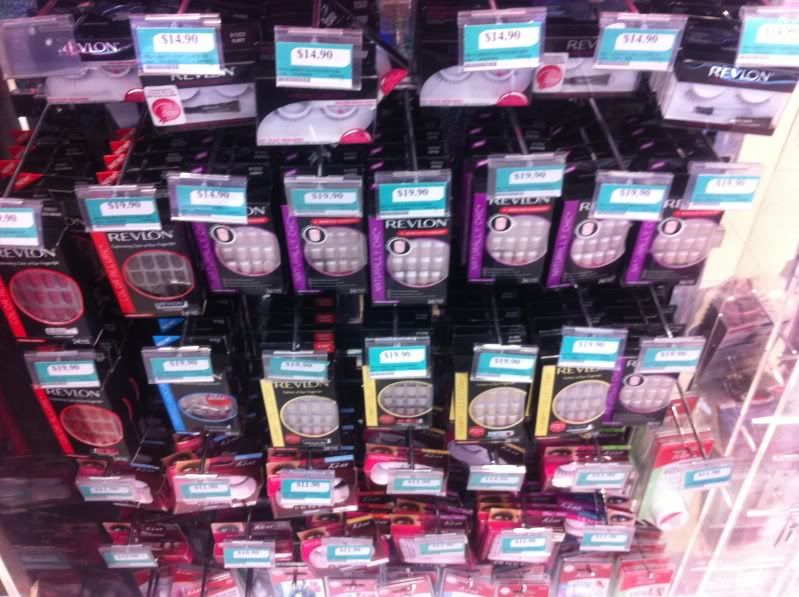 I have been contemplating whether a not to get them from Drugstore.com sometime back but was hesitant as I was skeptical of the quality. But when I saw the falsies, they looked so natural and pretty. That goes the same for the stick on nails as well. Most of them were in the style of a french manicure with minimum accent designs. Definitely good for everyday use and for work!
I also spotted another brand, Kiss (as shown in the picture above along with Revlon) which carries nail products. It reminds me so much of Sally Hansen. Especially the packaging! I wonder if they are affiliated or is it yet another case of marketers trying to create confusion among consumers.
That's all for today. I hope you all enjoyed this post!
Love,
Patricia