Exciting post coming up soon!
Sunday, August 15, 2010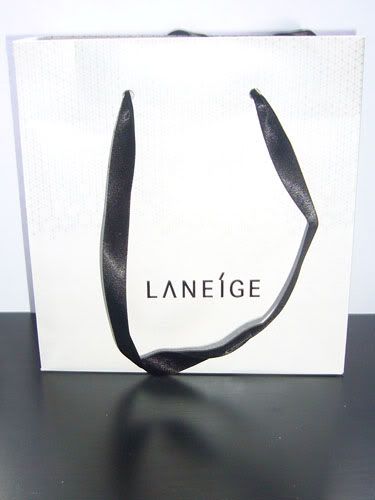 Wanna know what's inside?

Do check back to find out more!
Meanwhile, I just wanna share some awesome random stuffs with you guys which I found lately.

I was shopping with a friend at Takashimaya when I spotted this at Cold Storage.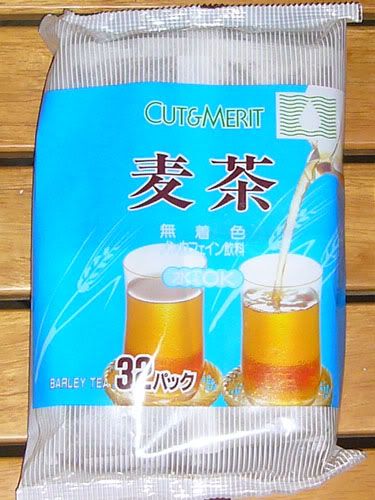 Barley Tea
I was like so happy when I spotted it because I really liked the taste of it when I first tried it in a Korean BBQ restaurant while I was having dinner there with my colleagues. It used to be green tea followed by honeysuckle flower tea, elderflower tea and now, barley tea is my favourite! (:
Check out this pair of lovely peep toe heels by Nicholas Kirkwood. I think its perfect with pearls and lace. What say you?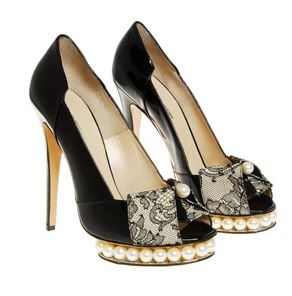 Nicholas Kirkwood Lace and Pearl Patent Peeptoe
I think Goo Kara is really pretty. I really love her makeup. Its subtle yet its still able to bring out her features. I liked the fact that she's able to carry off bronze eyeshadow with just a little of highlight underneath her eyes and baby pink lips.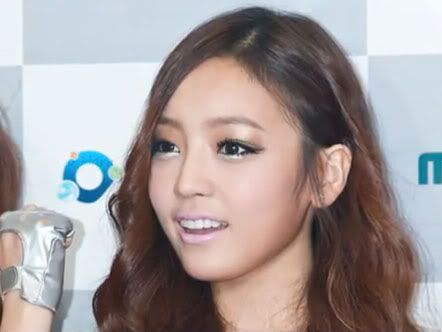 Goo Kara
On a side note, I just can't get enough of Glee. Its really good. Somehow it reminds me of Fame, where those young people really know what they want and would forsake everything just to achieve their dreams. I want to watch True Blood soon, it seems good too.
I hope you had a great weekend! ♥