Love at first sight
Tuesday, June 22, 2010
Do you believe in love at first sight? Well, I didn't, until I saw this in a mall ytd after work.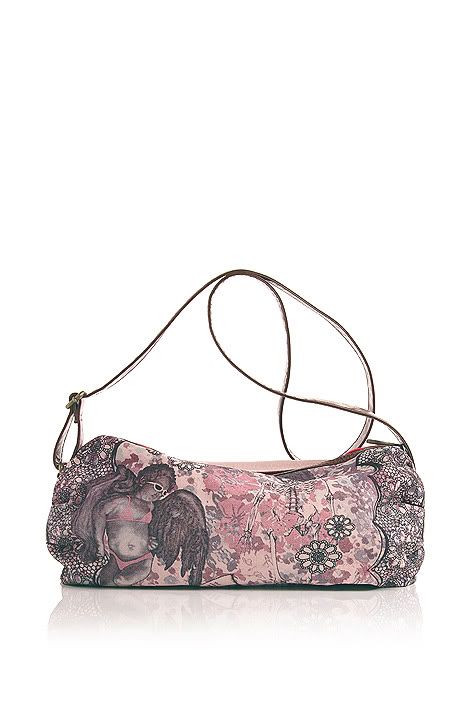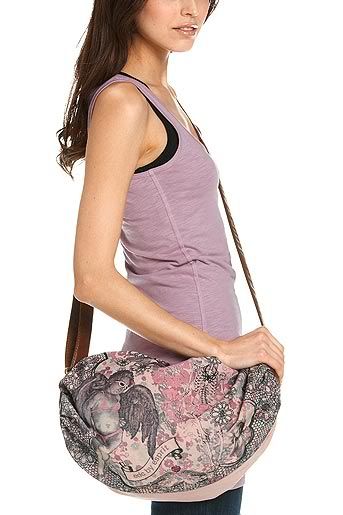 Trendy canvas shoulder bag with art print
I can totally put an entire outfit together in my mind. Imagine a tank top layered with a shirt or simply just t-shirt with jeans, along with a pair of sneakers like the ones shown below.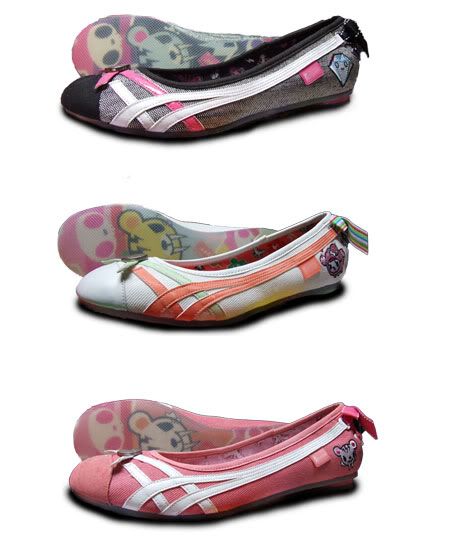 Simply awesome ain't it? And now for accessories, simply put on a cap like that.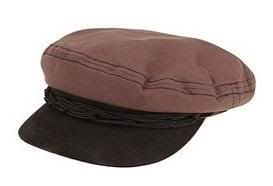 And you are good to go (either for school or a day out)!

I'm so tempted to get the bag. Should I? Should I? Yay or Nay? Let me know what you girlies think yea?