Psychology Project Meeting @ East Coast
Wednesday, June 11, 2008
Met up with all of them at Parkway Parade's Borders before heading to food court to have ban mian. It sure had been a long long time since I last had ban mian. I miss the ban mian sessions with Hannah, Limin, Kaiwei &Alex Tang!!

Anyway, when Kenneth tried to open the Word Document that I saved most of my ideas into, it was corrupted. Darn~ So we had to make do without it. We sat down &brainstormed for a while before his laptop went out of battery &we left for Macdonalds but there werent any plugs available hence we headed to East Coast Park to do the filming first.

The filming was damn funny can? I did the filming, Valerie was the one controlling the volume of the music &when the music comes in all those stuffs. &Charmaine was the coordinator. We only managed to do one scene with Kenneth looking so damn gay. Damn lol! I shall put up the video one of these days after the project. Laughs.

After filming for a while, we got bored &it was raining a bit so we went to Macdonalds to grab a bite. Shared the Spicy McNuggets meal with Valerie. Its damn spicy but damn nice can? Oh yes, please dont order Himalayan tea if you were to visit McCafe. Charmaine bought that &its really horrible. It doesnt taste like tea neither does it taste like coffee.

We discussed for a while more before we got bored &decided to go home. So we gotta rush our project on Monday &Tuesday when school reopens. :X

Valerie &I bumped into two hotties while we were at East Coast Park.. &We couldnt resist these Belgian hotties!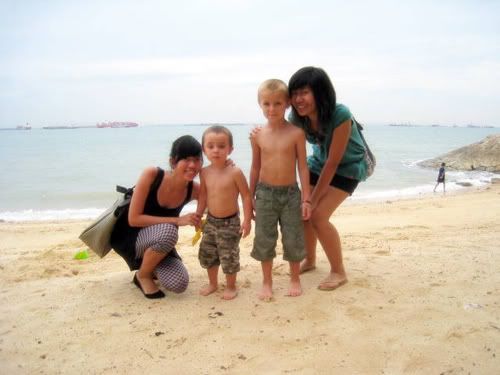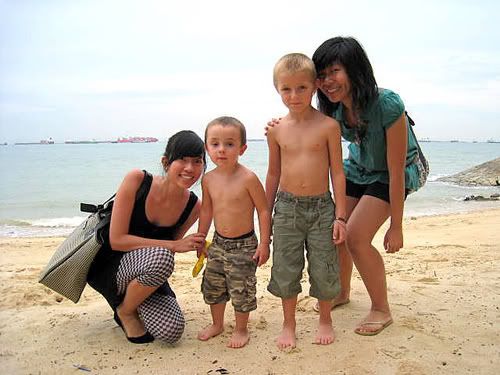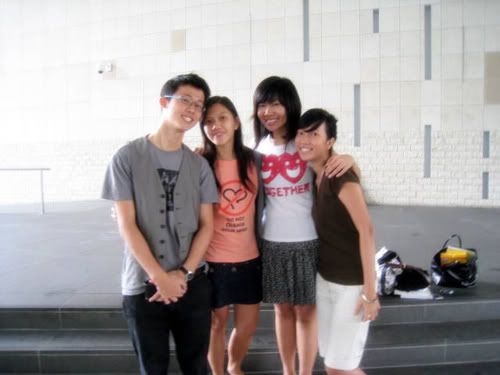 And the picture that we took on our last project meeting