Skin79 O2 BB Cleanser [Review]
Monday, July 09, 2012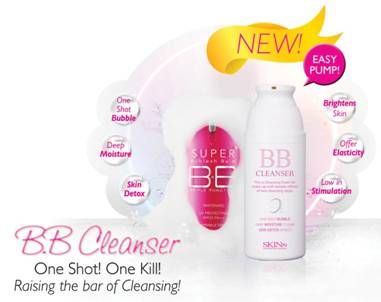 About Skin79 O2 BB Cleanser:
- Self-bubbling
- Elimates BB cream makeup of strong coverage with compact and rich bubbles
- Brightening effect
- Detox efect
- Offers elasticity to the skin, supply moisture and create skin barrier with Chia seed and Oatmeal

Brown Eyed Girls (Jea, Miryo, Narsha and Gain) is Skin79 new brand ambassadors.

Among all of their songs, my favourite is - Cleansing Cream.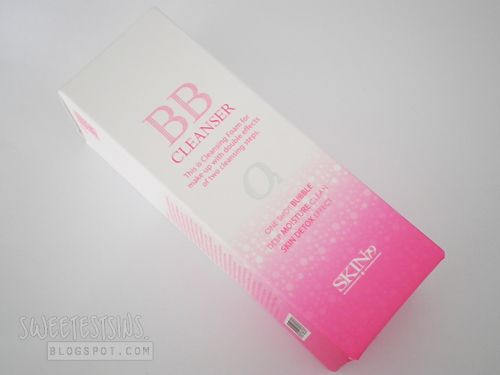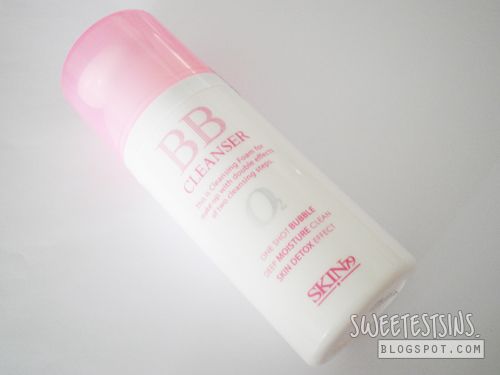 My thoughts:
The first thing that came to my mind when I saw this cleanser was - Ah, this looks very girly and pretty in pink! Even Mommy dearest whom was beside me at the point of time thought so too!

When you first pump the cleanser out from the bottle, it looks like any other regular gel cleanser.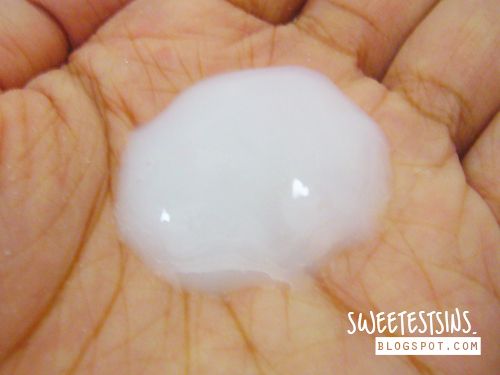 But when you massage the cleanser into your skin, it actually foams up!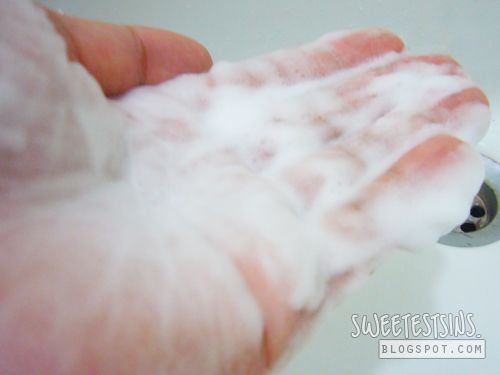 I have tried using this alone to remove both BB cream and foundation and I think it does a good job in removing them fairly well without having to double cleanse! It removes eyeshadow and eyeliner too but not mascara.

The best thing is that - it doesn't make my skin feel tight after washing my face, so that alone make Skin79 O2 BB Cleanser deserve more stars, no?
Skin79 O2 BB cleanser is available in Watsons, Sasa, John Little and BHG.
Disclaimer: Product was provided to me for review purposes.