BOSS Fragrances: Hugo Boss Bottled Sport
Wednesday, July 11, 2012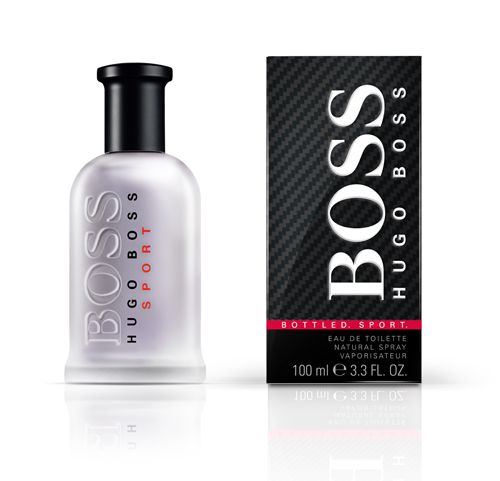 BOSS BOTTLED SPORT – Performance in a Bottle
Carbon fibre, used by competitive sportsmen from multiple disciplines for its supreme endurance and high–performance, inspired the formulation of BOSS BOTTLED. SPORT. High tech in its construction, this fragrance allows the BOSS man to sharpen his senses, mentally prepare and be ready for the challenges ahead.
TOP NOTES – Sharpening the senses
The immediate hit of the sharp citrus top notes of grapefruit, yuzu zest and pink peppercorn heightens the senses helping increase the mind and body reflexes.
HEART NOTES – The power of mind
Lavender and cardamom, combined with aldehydic mist are the driving force behind the fragrance, empowering the mind with its motivating, high–tech metallic properties.
BASE NOTES – Physical endurance
The overt masculinity and staying power of vetyver, tonka bean and patchouli in the base note ensures an unwavering and persistent path to success.


The face of the fragrance, star of TV and print advertising campaign is - Formula 1 World Champion, Jenson Button.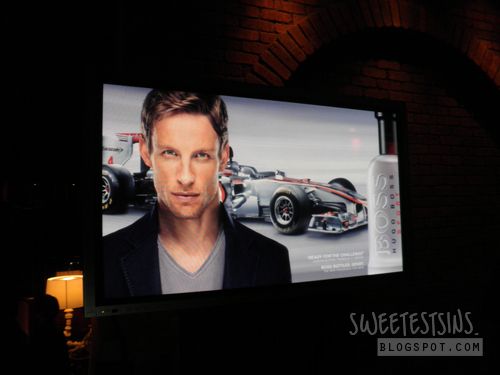 "I'm delighted to be representing the new fragrance from BOSS BOTTLED. Not only is it an iconic brand that embodies modern, masculine elegance, it also inspires men to strive for success which I identify with in every aspect of my life." - Jenson Button.
For Jenson Button, one of the most renowned British Formula 1TM Champion and now face of BOSS BOTTLED. SPORT., success means "Pushing yourself to the absolute limit and achieving your goals. I am in a very lucky position that I've had success doing something that I love. No matter what natural ability you have you can never stop working to improve."
His life philosophy?
"Being the best you can be and pushing yourself to improve in whatever you do."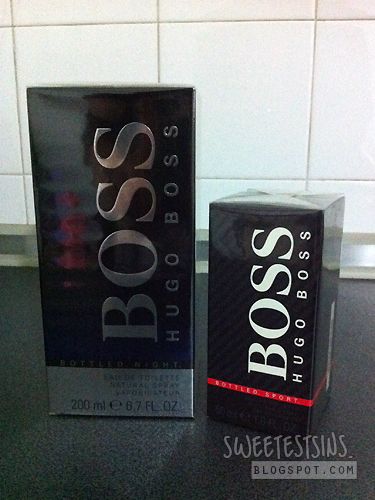 My thoughts:
BOSS Hugo Boss Bottled Sport - This is a rather refreshing scent. It can be unisex in my opinion. In fact, I like it and I think I might even wear it.
BOSS Hugo Boss Bottled Night - Compared to BOSS Hugo Boss Bottled Sport, this smells more masculine. If you like Polo Double Black, you are bound to like this.
If you have been following me on
Instagram
, you would have seen the following pictures from the media launch event itself.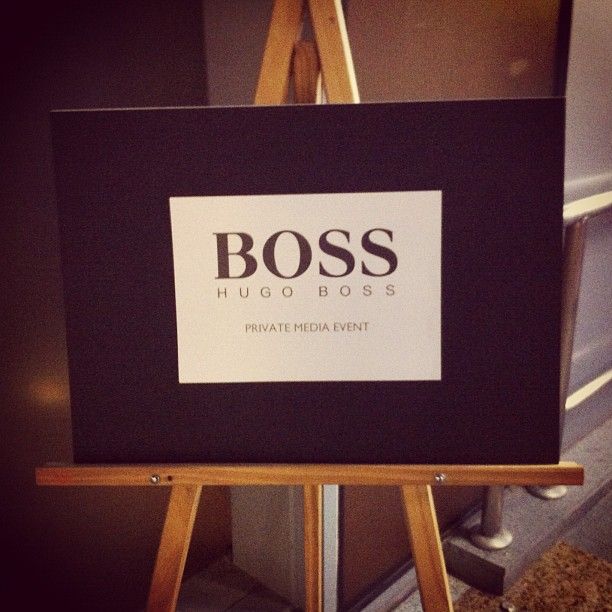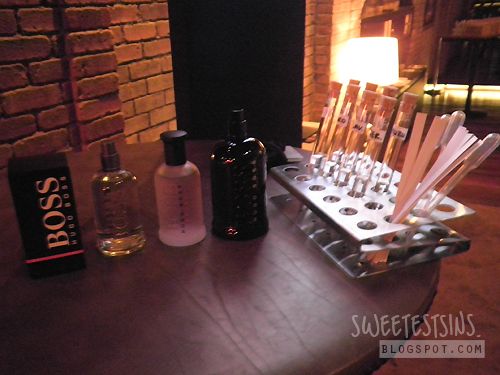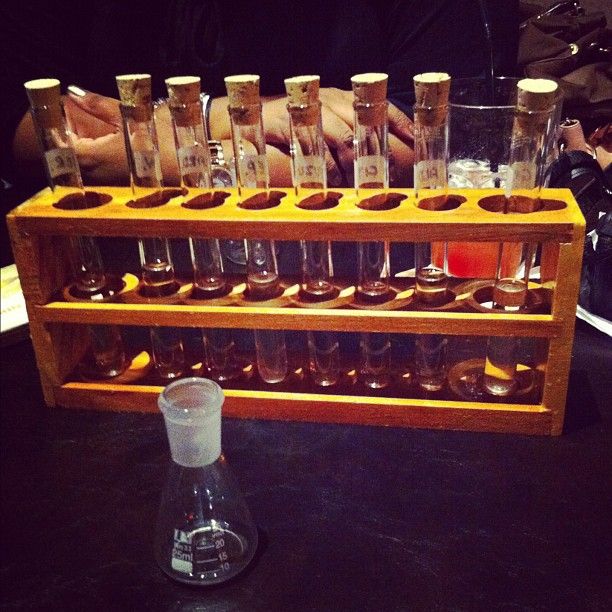 We had a hands-on session where we created our own fragrances.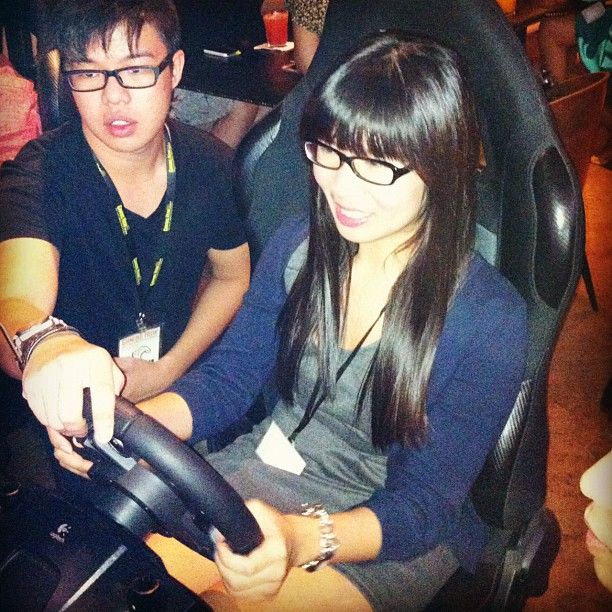 That's me trying out the F1 stimulator ride.
Price List:
BOSS Bottled Sport Eau De Toilette 30ml $68.00
BOSS Bottled Sport Eau De Toilette 50ml $93.00
BOSS Bottled Sport Eau De Toilette 100ml $122.00
BOSS Bottled Sport After-shave lotion lotion 100ml $100.00
BOSS Bottled Sport Shower Gel 150ml $37.00
BOSS Bottled Sport Deo Spray 150ml $37.00
BOSS Bottled Sport Deo Stick 75ml $37.00
I hope you like this post. Thanks for reading.
Love,
Patricia