Glamabox
Saturday, December 31, 2011
While beauty subscription services is still pretty new in Singapore, I'm not unfamiliar with them in terms of how it works as I have read about them before on US beauty blogs. And you know reading about them and experiencing it yourself is totally different.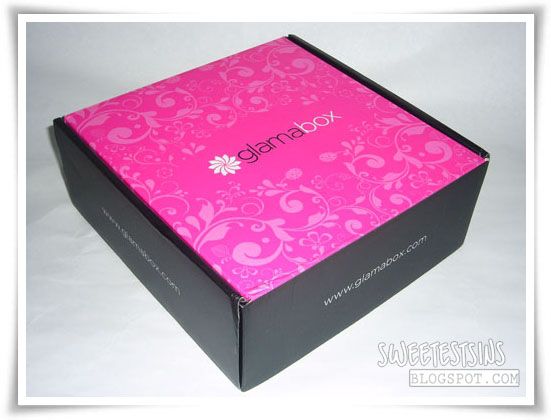 Prior to Glamabox, I haven't encountered any other beauty subscription service before so I can't do a comparison.

Thought that it would be great if I were to share a little background information on Glamabox before I continue to elaborate more.

About Glamabox

Glamabox started out in Hong Kong and is now available in Singapore.

The beauty products in your very own Glamabox is handpicked by renowned-model and host, Lisa S. (Daniel Wu's wife) and her team.

And now, it's time to unveil the contents in the box!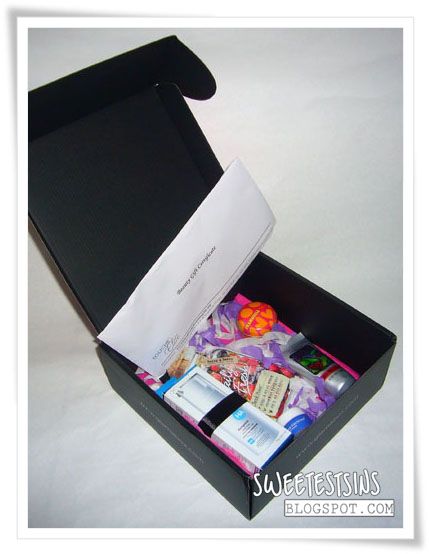 1) Cyber Colors Hand Cream - Strawberry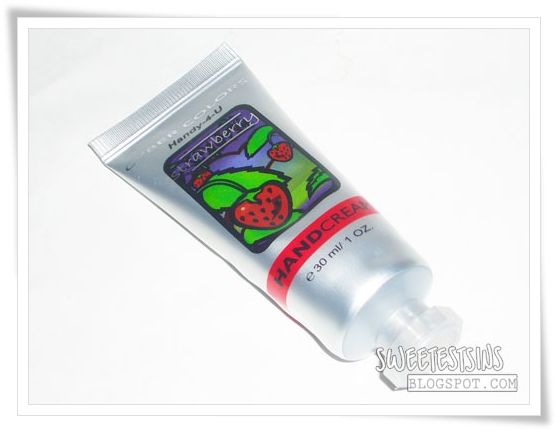 2) Neogence Hyaluronic Hydrating Eye Cream

3) Agatha Ruiz de La Prada Lip Balm

4) VOV Wash off Pack


5) Perfective Ceuticals Anti-imperfection Eye Therapy Cream
Apart from Neogence, VOV and Cyber Colors, I haven't heard of the other two brands, Agatha Ruiz de la Prada or Perfective Ceuticals prior to receiving Glamabox. I guess in a way, beauty subscription services is interesting in the sense that you could find out more about beauty brands that you haven't personally tried before.
I wasn't expecting it to contain 2 eye creams which was a little disappointing since I can't use eye creams due to my syringoma. I'm probably gonna pass them either to my Mom or Aunt. I might try out Neogence Hyaluronic Hydrating Eye Cream though as I am rather pleased with their Make Up Serum which I got previously.
Other than that, I'm gonna bring the Agatha Ruiz de la Prada Lip Balm and Cyber Colors Hand Cream - Strawberry to office. On the right hand side of my office desk, its my mini vanity area. Its expanding as the days goes by because I have been bringing stuffs there almost every other day. Am starting to rely heavily on facial sprays for that instant perk me up as well as easier touch-ups.
In a nutshell, if you are someone whom loves trying out new products and don't mind products or samples from the same product category, Glamabox is for you. And its not for you if you happen to be someone whom is very particular about not having repeats.
I bet some of you will be like, "Can you tell me how much is it already? Please don't keep me in suspense. Thank you very much."
Glamabox retails at SGD$18 per month for 5 beauty products, with the convenience of having it delivered to your doorstep.
I hope you like this post. Thanks for reading!

Love,
Patricia
Disclaimer: Glamabox was sent to me for consideration.