Singha Full Moon Party 2011
Friday, November 18, 2011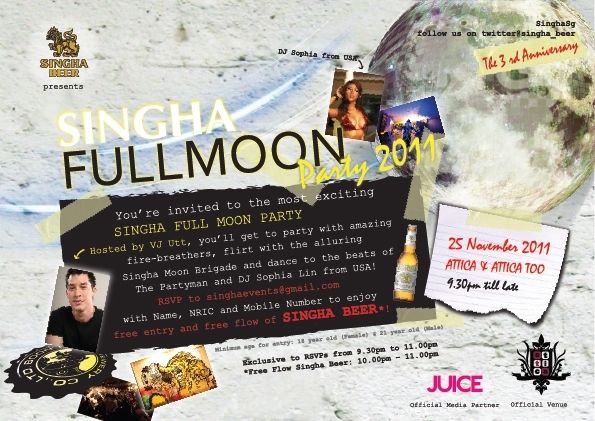 Singha Beer will be having its 3rd installment of Full Moon Party in Singapore on 25th November!
Venue: Attica & Attica Too
Time: 9.30pm till late
Free Flow: 10pm – 11pm
*Female must be 18 yr old and above; Male must be 21 yr old and above
Utt will be the emcee for the event!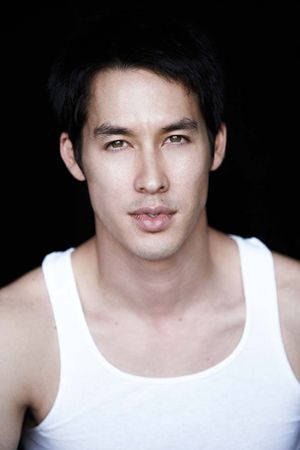 International DJ Sophia Lin, Former Resident DJ for Playboy Club – Macau will be there from 10pm – 11pm!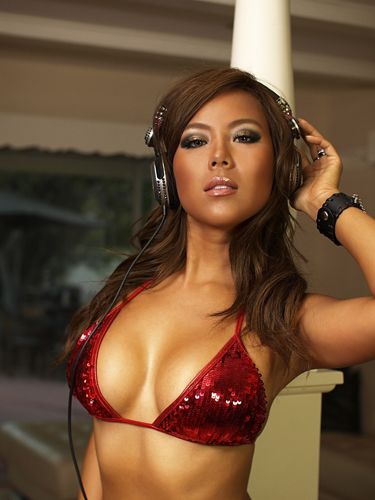 Don't hesistate! RSVP now to singhaevents@gmail.com with Name, NRIC and Mobile number to enjoy FREE ENTRY before 11pm!
*GIVEAWAY:

Because I love my readers and good things are meant to be shared, I am giving away a couple of VIP tickets for Singha Full Moon Party 2011.
Just 'like' SweetestSins on Facebook and email me at yongwei318@hotmail.com with the subject 'Singha Full Moon Party 2011' and let me know how many tickets you will need.
*Subject to first come first served basis and amount of tickets I have left.
To be notified of the latest beauty news, launches or events, follow me on


or like SweetestSins on