Sunblock
Wednesday, July 21, 2010
UV rays are harmful, really. UVA rays cause sunburn and UVB rays cause wrinkles and prematuring aging of the skin.

I must say that I am not a regular user of sunblock, apart from the occasional few times whern I go swimming. But apart from that, not really. Furthermore, recently, I like going out with an au naturel face. So just imagine, how harmful is that.

So I was deciding between a few sunblocks from Neutrogena, which I narrowed down to two. Talk about buyer decision making process. Haha. Basically, my information search consists of recommendations from beauty magazines and MUA.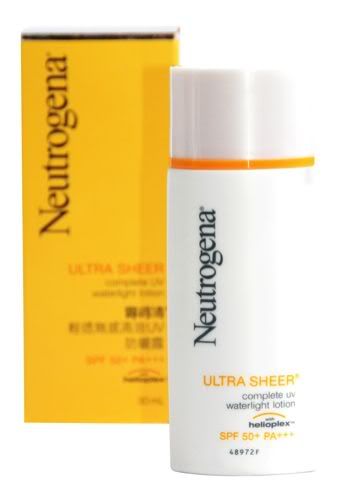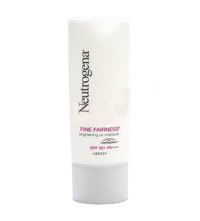 Neutrogena Ultra Sheer Complete UV Waterlight Lotion and
Neutrogena Fine Fariness Brightening UV Lotion
Guess which one did I get in the end?

In the end, I got the latter, because it can be used as a makeup base too! So imagine if my current makeup base run out, at least I have something else as a backup. Fyi, BB creams can be used as a makeup base too. However, I don't really like to use it as a base because I think it suffice on its own or with just a little loose powder to set.

On a side note, I have been looking at cars lately and guess what? I just simply couldn't stop raving about how nice is the silhoutte of Maserati. Its an Italian luxury car brand which is often not known to many compared to Ferrari and Lamborghini.



And lastly, a song from Adam Lambert to end off with.